Professional Teeth Whitening in Boise, ID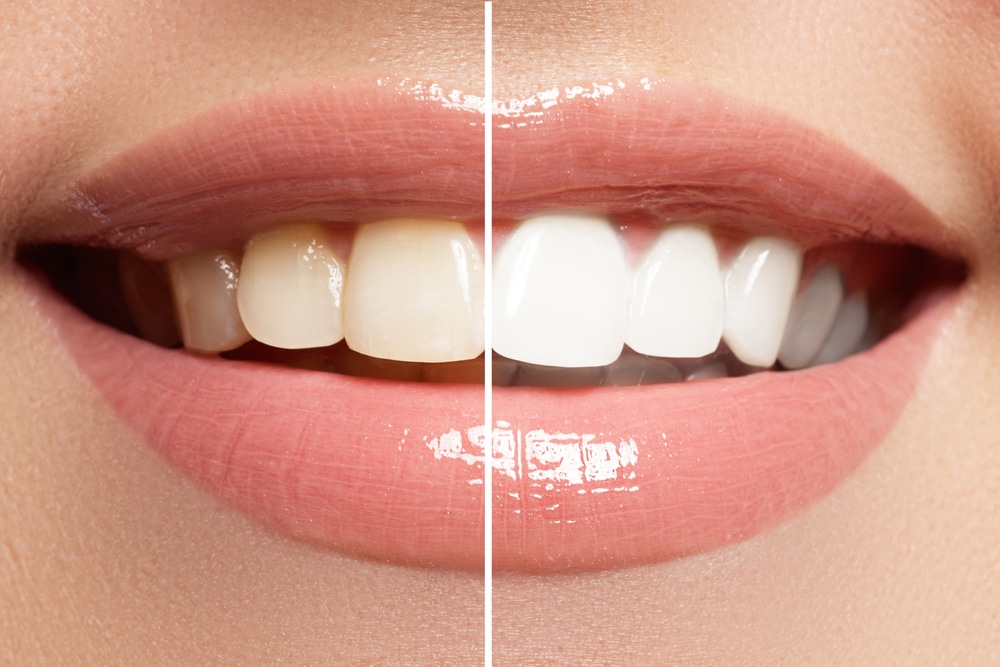 Most people want to feel confident in their smile, as it is one of the first things people notice when meeting someone. One thing that people feel most self-conscious about is the idea that their teeth are not white enough. What we drink and what we eat has a significant impact on the color of our teeth and harmful habits such as smoking and tobacco. Our dental hygiene plays a critical role in tooth color. When you consider the best ways to whiten your smile, a teeth whitening appointment can make all the difference. Prevention Dental offers our professional teeth whitening services in Boise, ID. Come to our dental office today to start the whitening process.
Convenient Whitening Options
There are many different reasons your teeth can become discolored, or yellow. Sometimes a yellowing of teeth can be hereditary, while often times they become yellow as a result of our hygiene habits. Here is a list of several items that can add to the discoloration of your teeth that we make our patients aware of:
Coffee, tea, wine, colas
Foods with heavy dyes
Fruits including blueberries, grapes, and pomegranates
Cigarette smoking and chewing tobacco
Medications such as minocycline (tetracycline), antihistamines, blood pressure medications, etc.
As a Prevention Dental patient, choose from convenient in-office teeth whitening or take-home trays. Both systems work equally well, so in a matter of minutes or days, you can enjoy a brighter smile. Our in-office teeth whitening system give you dramatic results in just one hour! Simply visit our Boise office and we'll apply a light-activated gel to your teeth.
Professional Teeth Whitening in Boise, ID
If you prefer, choose take-home trays or teeth whitening strips to wear at your leisure. You'll notice the system working after just a few uses, but the real result will appear after a few weeks of consistent daily use. Our Boise dental office serves patients from Meridian, Eagle, and the surrounding areas with modern cosmetic dentistry that looks great and lasts for years. Schedule a teeth whitening appointment in Boise, ID today!