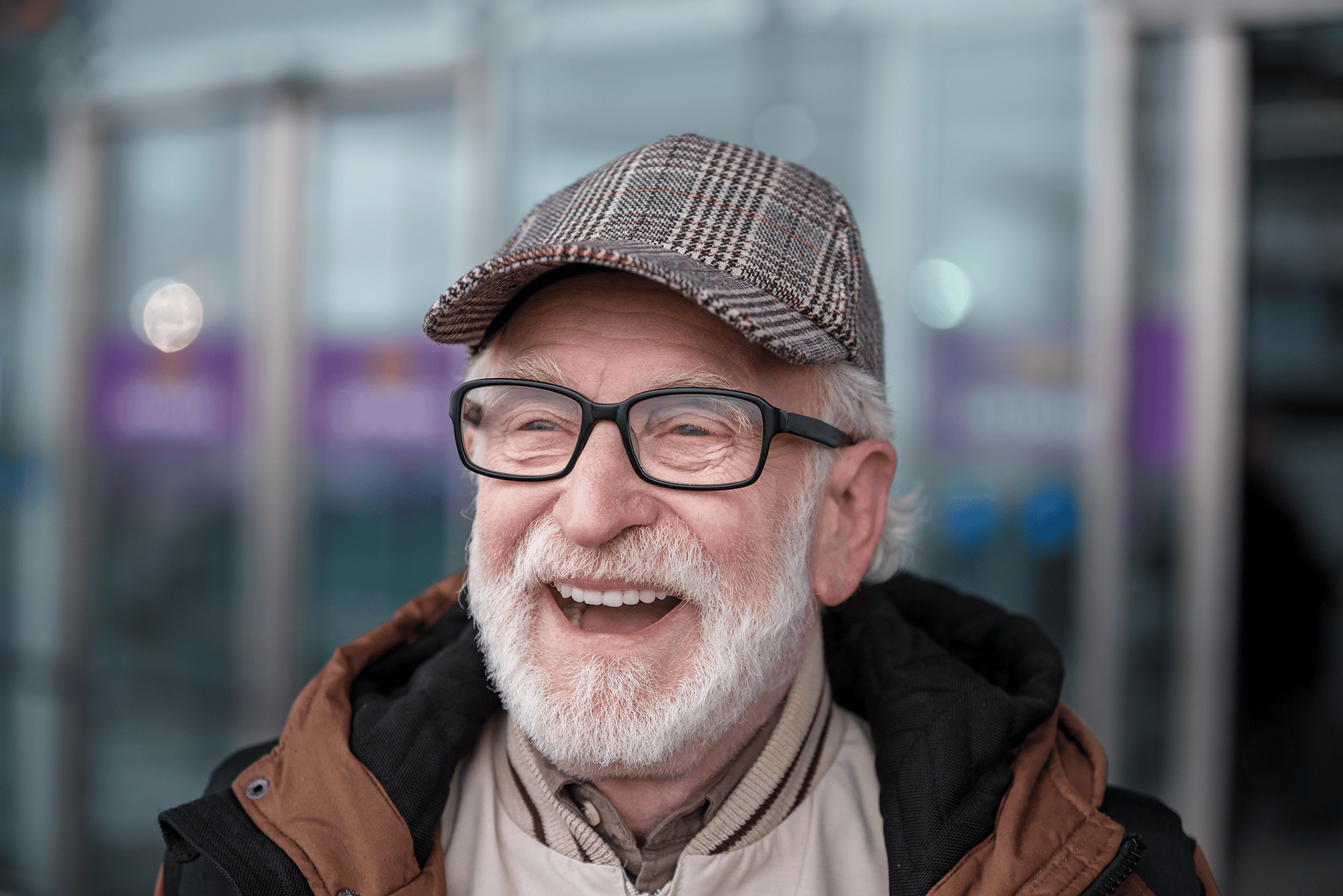 Cavities form when plaque builds up due to a lack of excellent oral care. The plaque will then harden, forming bacteria that burn microscopic holes in your teeth's enamel. A cavity left untreated can cause the tooth to become brittle and deteriorate. Fortunately, dental crowns are available to aid in the restoration of your teeth. Prevention Dental in Boise, Idaho, is pleased to announce that we now provide dental crowns to assist with essential oral repairs. A crown might be your best option if you need an extensive cavity. If you need a Boise dental crown, see us today! 
What is a Dental Crown? 
A dental crown is a protective covering for a damaged tooth. A dental crown can restore your mouth and provide complete functionality, regardless of the condition. Crowns restore cracked or fractured teeth, an extensive cavity, or tooth decay. Crowns are custom-made to match the tooth architecture of your other teeth, so you won't even notice you have an artificial tooth.
What are the Different Types of Crowns? 
Dental crowns come in various shapes and sizes, but the most common and widely used are full and partial crowns. A full crown is a complete dental prosthesis. It will cover the tooth beneath it. It is seamless with the gum line to ensure no food gets underneath the crown. The crown permits your tooth to heal entirely while still allowing you to eat and speak normally. A dental sealant is similar to a partial crown. It simply covers the tooth's crown. A dental sealant is a popular option when the original tooth is not entirely broken or decaying.
What are Dental Crowns Made of?
We can now produce dental crowns from a variety of materials. We will discuss the numerous materials you can pick from and their pricing during your appointment with the dentist regarding how a dental crown can benefit you. Porcelain is the most popular material since it looks like a natural tooth. On the other hand, gold and ceramic are often less expensive but more noticeable. 
The Dental Crown Procedure
The damage to the original tooth will determine the extent of the dental crown treatment for you. When you come in for an appointment and determine that a dental crown is the best option for you, we will take digital x-rays and impressions of your teeth to guarantee that we manufacture the crown to precisely fit your teeth. We will file down the original tooth to make room for the crown to fit over the tooth. The dentist will use dental cement to attach the crown if the tooth is decaying and too small.
We will give you a temporary crown while waiting for your custom crown. Once it arrives, we will alert you and have you back into our dental office. We will use a dental adhesive to fix the crown into your mouth at the subsequent appointment with the dentist. Regularly brushing the crown will help to prevent future problems.
Benefits of Dental Crowns
Crowns are a minimally invasive way to restore your smile and strengthen broken teeth.
We will cement your crown into your mouth. Cementing your crown means you can still eat all your favorite foods. 
Dental crowns look completely natural! 
Boise Dental Crowns
Dental crowns are one of the most common dental procedures, and we can use them to restore the function and appearance of a damaged tooth. When choosing a dental practice for Boise dental crowns, it is crucial to find a team that is experienced and offers a wide range of dental services. Prevention Dental in Boise, ID, meets both of these criteria. 
The team at Prevention Dental has experience placing dental crowns and offers various dental services to meet your needs. In addition, we offer convenient financing options to make dental care more affordable. If you are considering dental crowns, schedule a consultation with Prevention Dental to learn more about how we can help you achieve your goals.
At Prevention Dental, we are excited to offer you dental crowns. Come to our Boise, Idaho dental office if you need one. Give us a call today!