Boise Family Dental Services
Dr. Glen Stephenson has provided dental services to patients from Boise, Meridian, and Eagle for over a decade.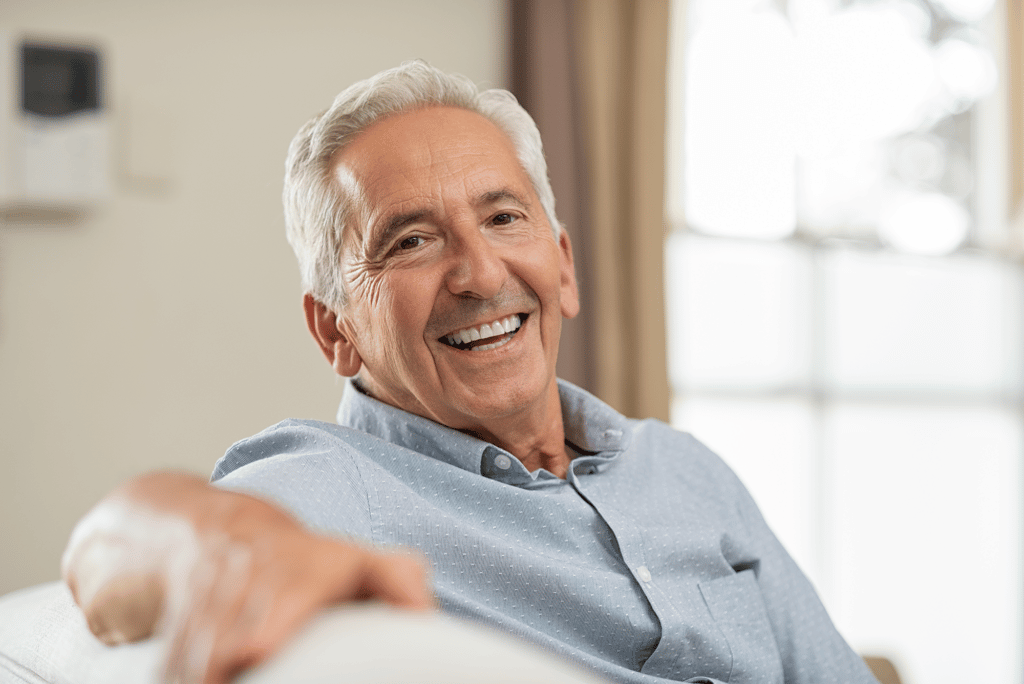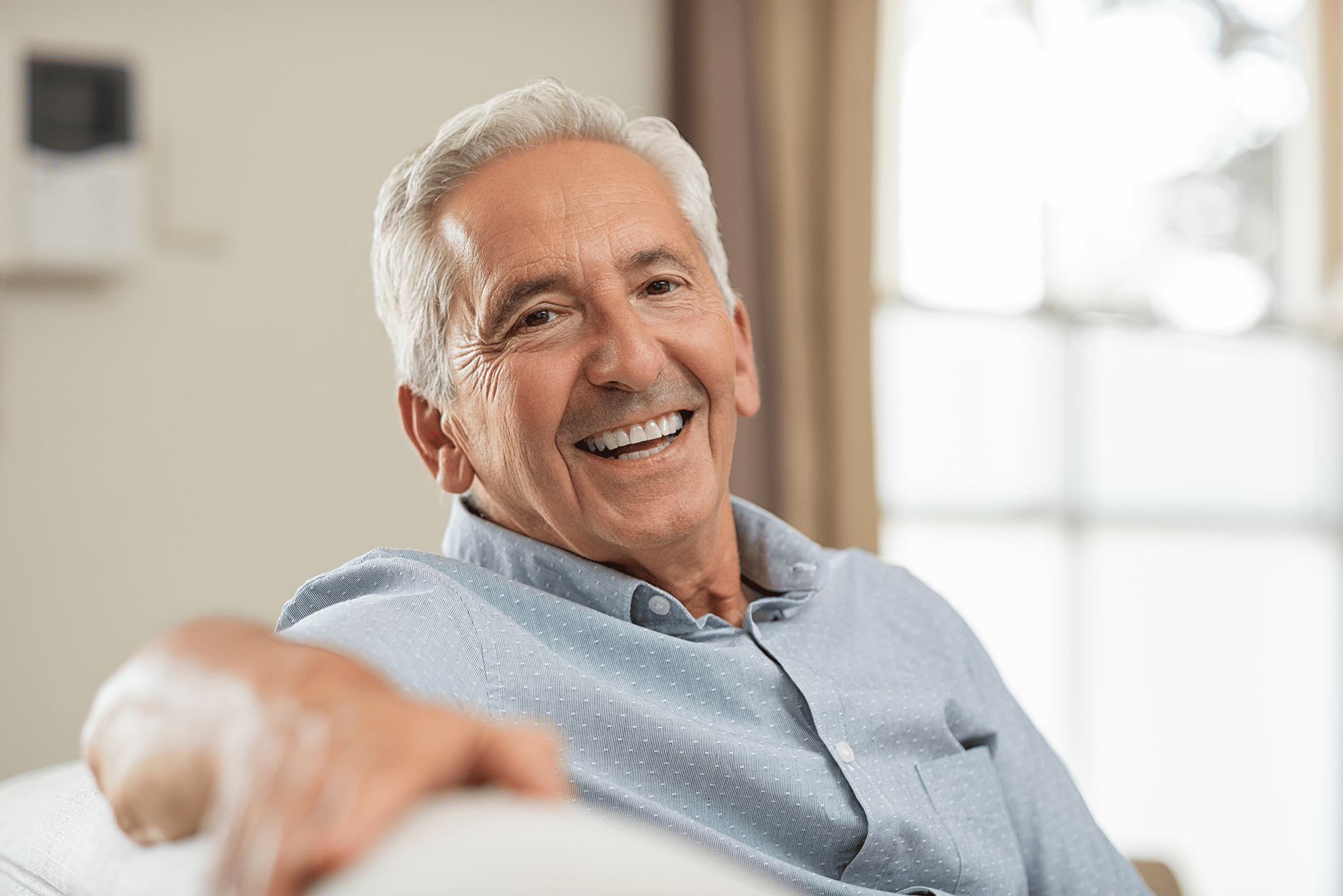 At Boise Family Dental restorative dentistry refers to dental procedures that replace and repair teeth that are missing or considerably damaged. The goal of these procedures is to improve your ability to chew and reduce or eliminate any oral pain or discomfort. Closely related to restorative dentistry is cosmetic dentistry.
A dental crown is a protective covering for a damaged tooth. A dental crown can restore your mouth and provide complete functionality, regardless of the condition. Crowns restore cracked or fractured teeth, an extensive cavity, or tooth decay. Crowns are custom-made to match the tooth architecture of your other teeth, so you won't even notice you have an artificial tooth.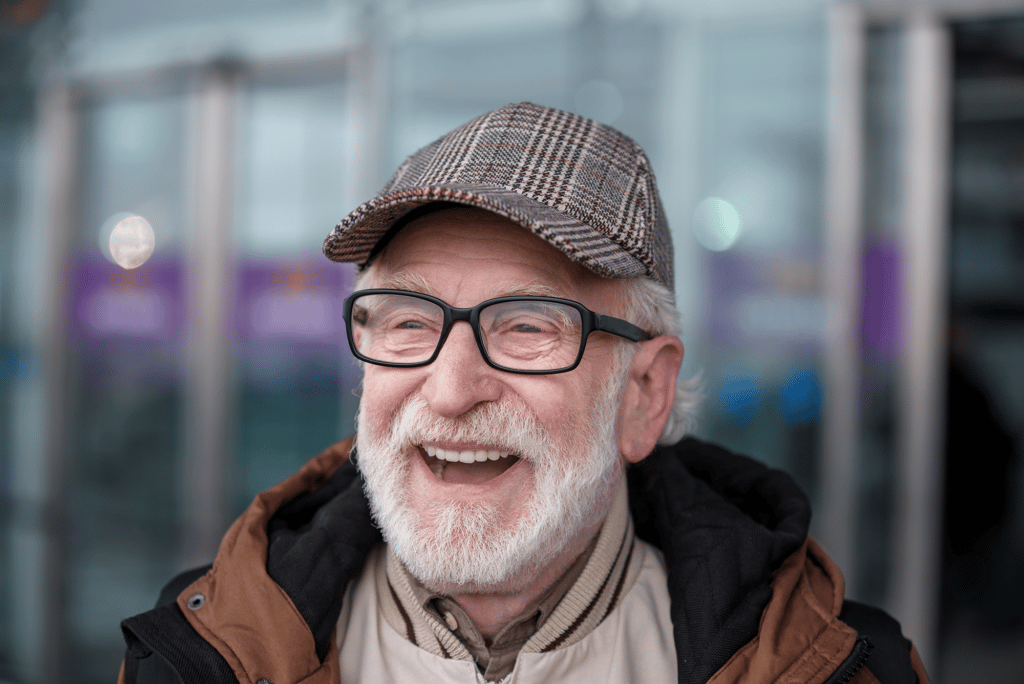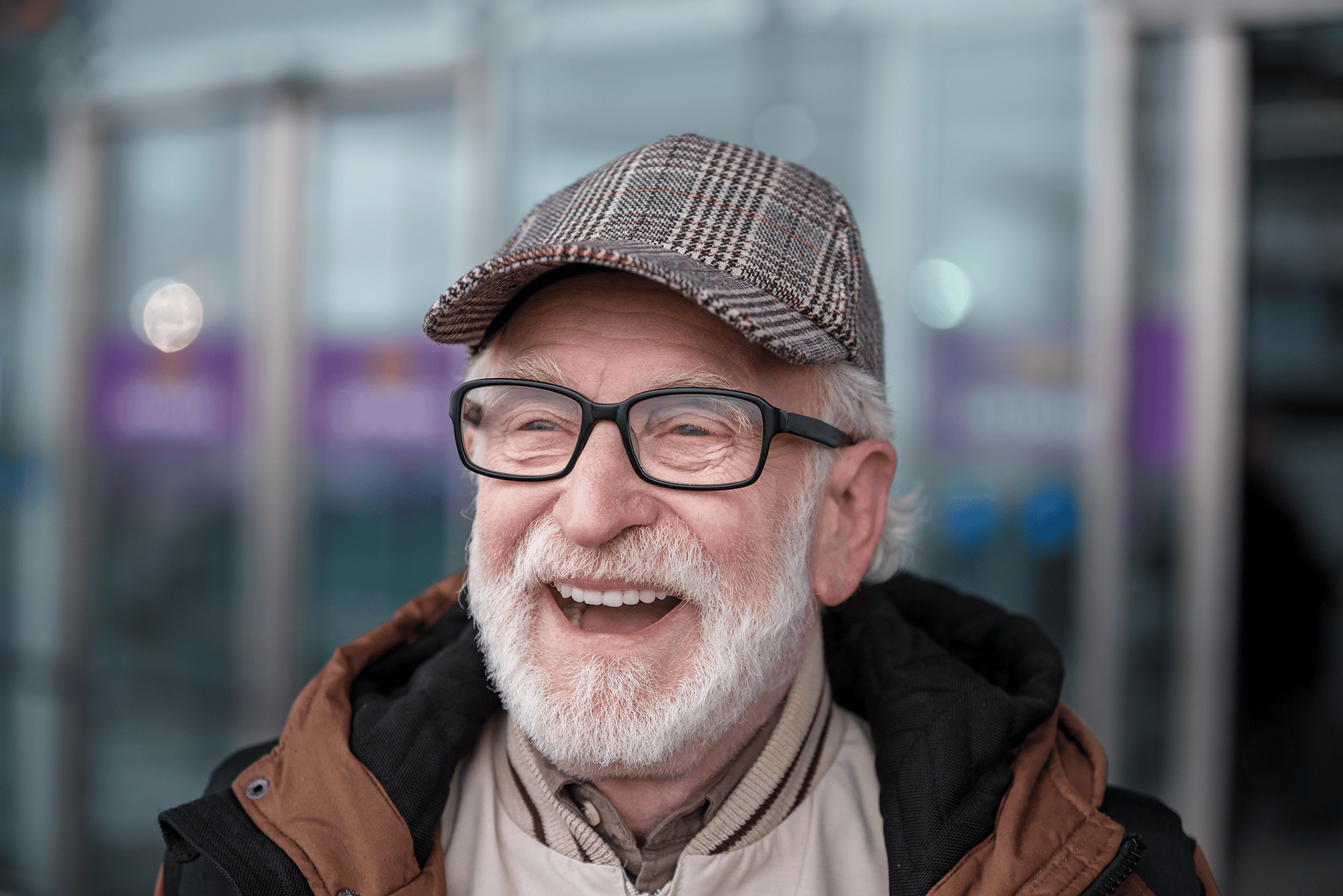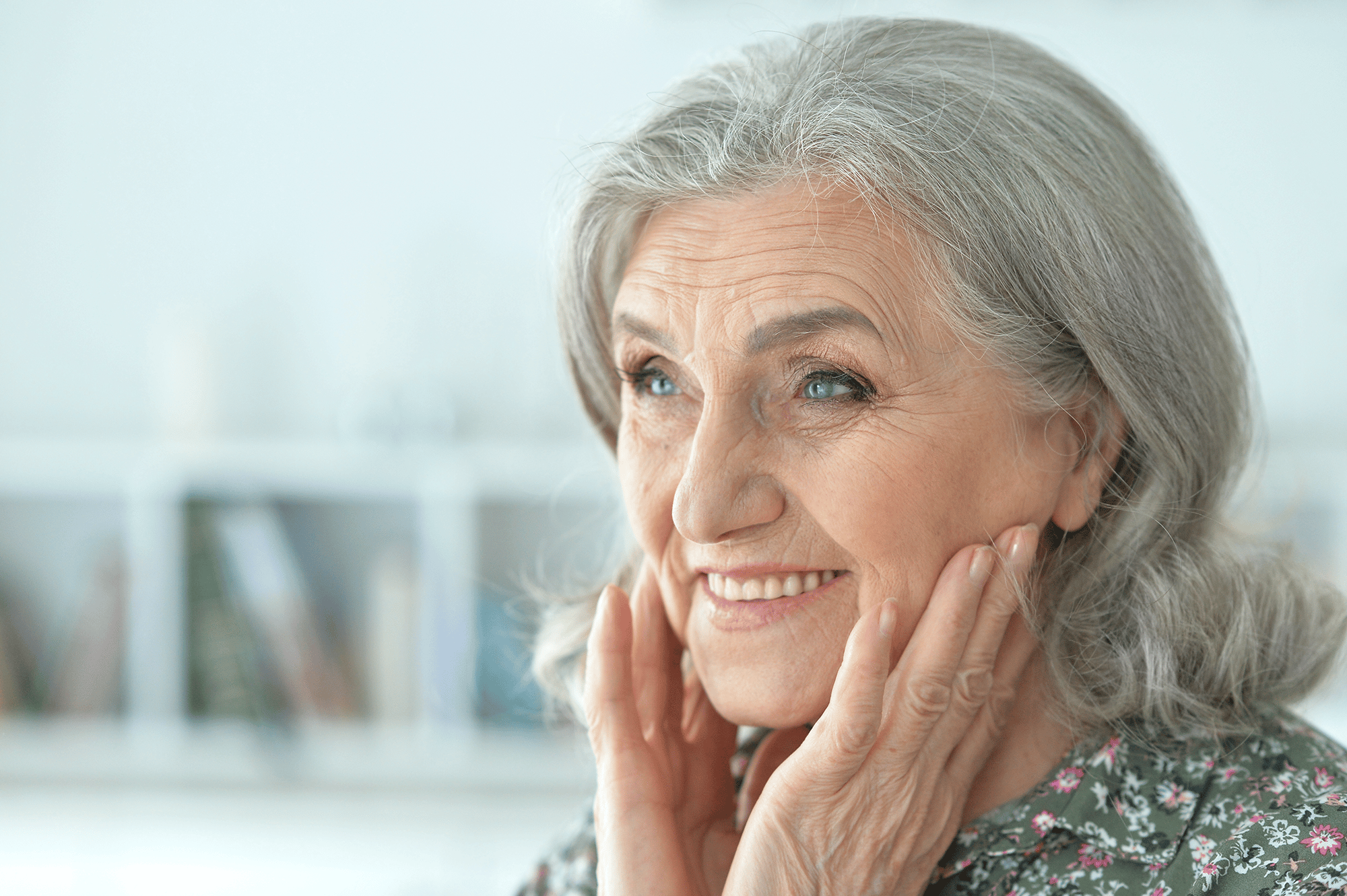 Dental implants may be the solution you're looking for if you have experienced permanent tooth loss due to injury, decay, or disease. Dental implants in Boise, ID, allow our patients to get their smile back even after losing permanent teeth. Dental implants not only restore the look and function of natural teeth, but in many cases, dental implants are even more durable and last longer than natural teeth!
Due to the different foods and drinks we consume, how we treat our teeth, and aging, it is natural for our teeth to become weakened. Good oral hygiene is the best way to prevent dental problems, and at Prevention Dental in Boise, Idaho, we offer several different restorative options. If you are missing multiple teeth or even the majority of your teeth, there is still a way to restore your smile. We offer full and partial dentures to all qualifying patients.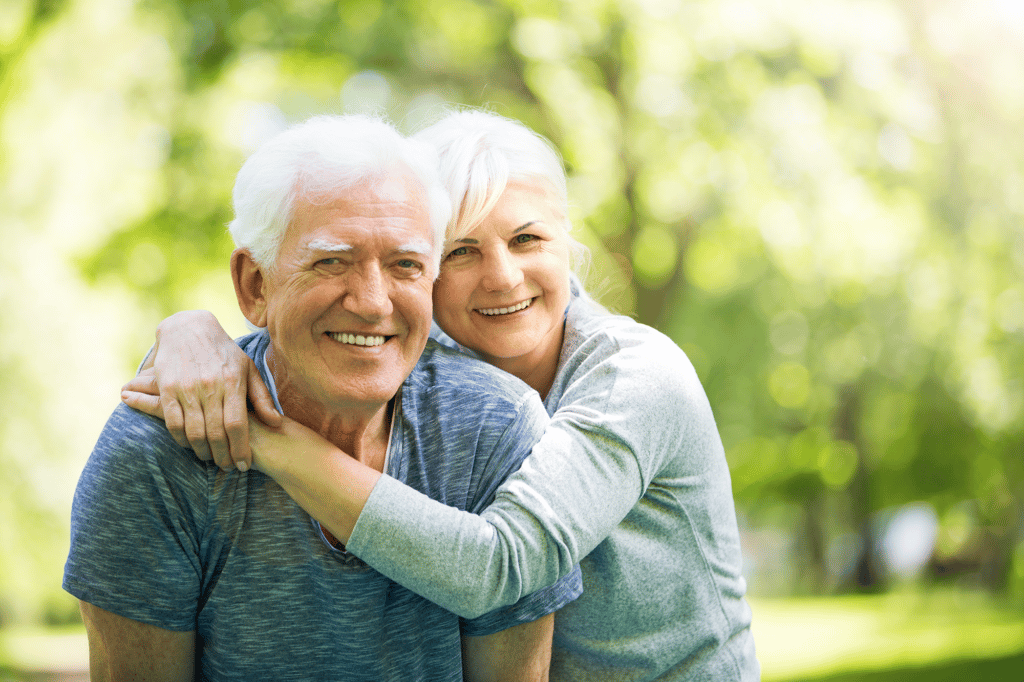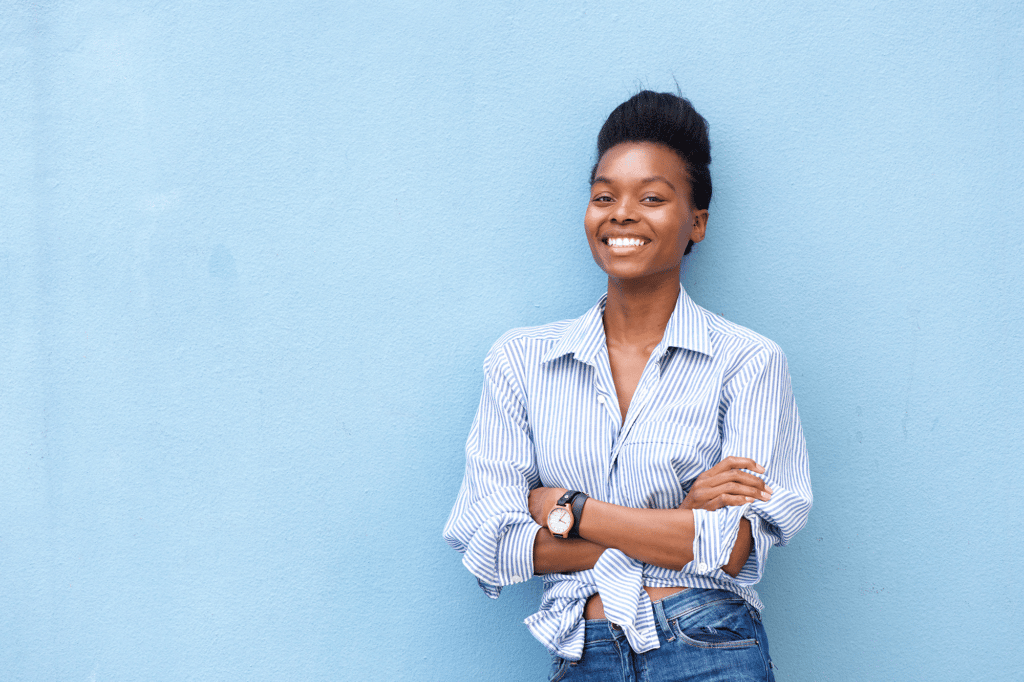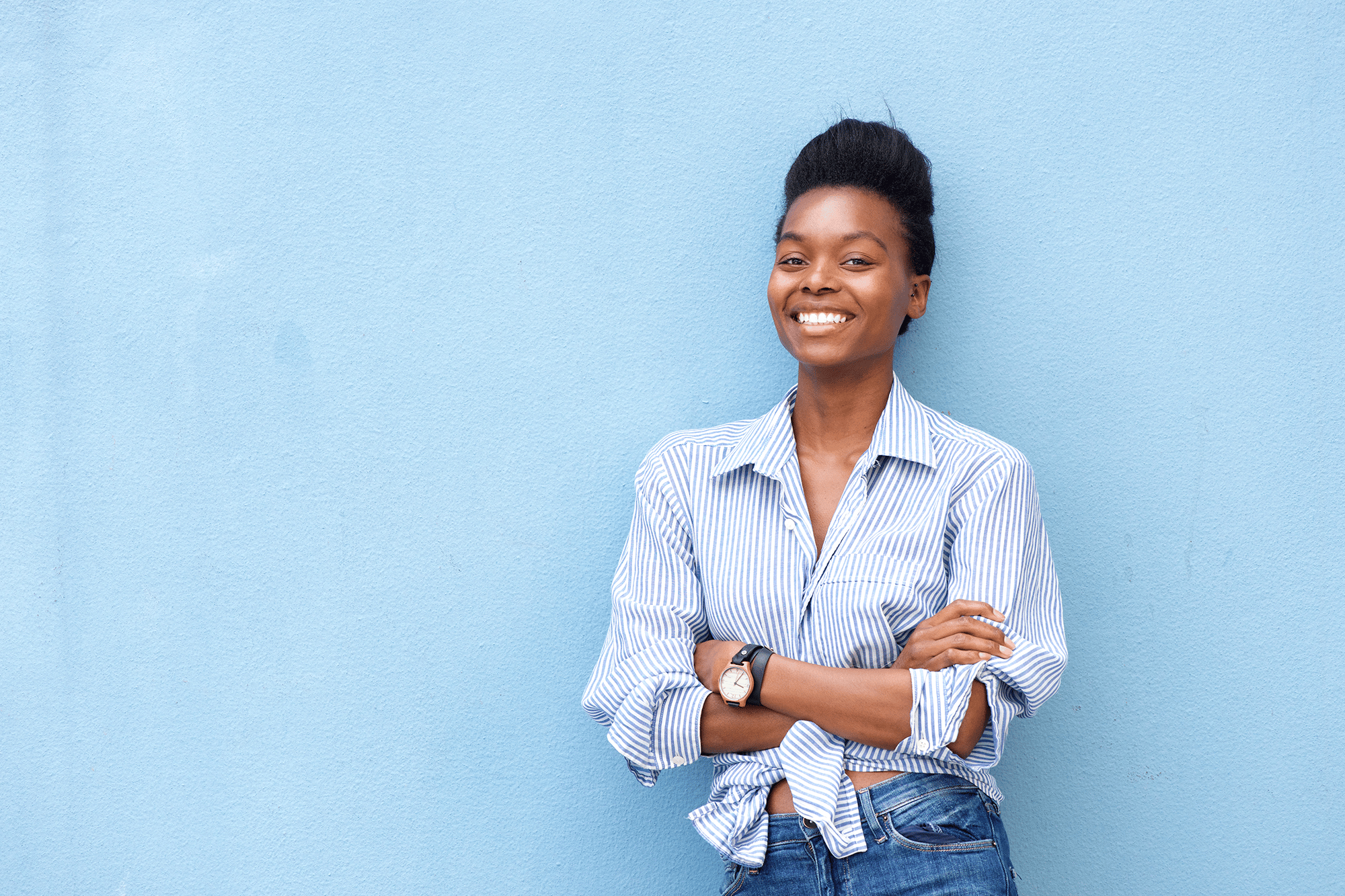 A tooth filling is essential for repairing a tooth's cavity. Your tooth can get damaged due to decay or accident damage. The filling restores such a tooth effectively, reducing the risk of further infection. If you leave a tooth with a cavity without repair, your tooth is at a higher risk of getting an infection.
At Prevention Dental, we provide emergency dental services in Boise, ID so we're happy to accommodate all emergencies on the same day. However, the earlier in the morning you call the better we are able to accommodate you.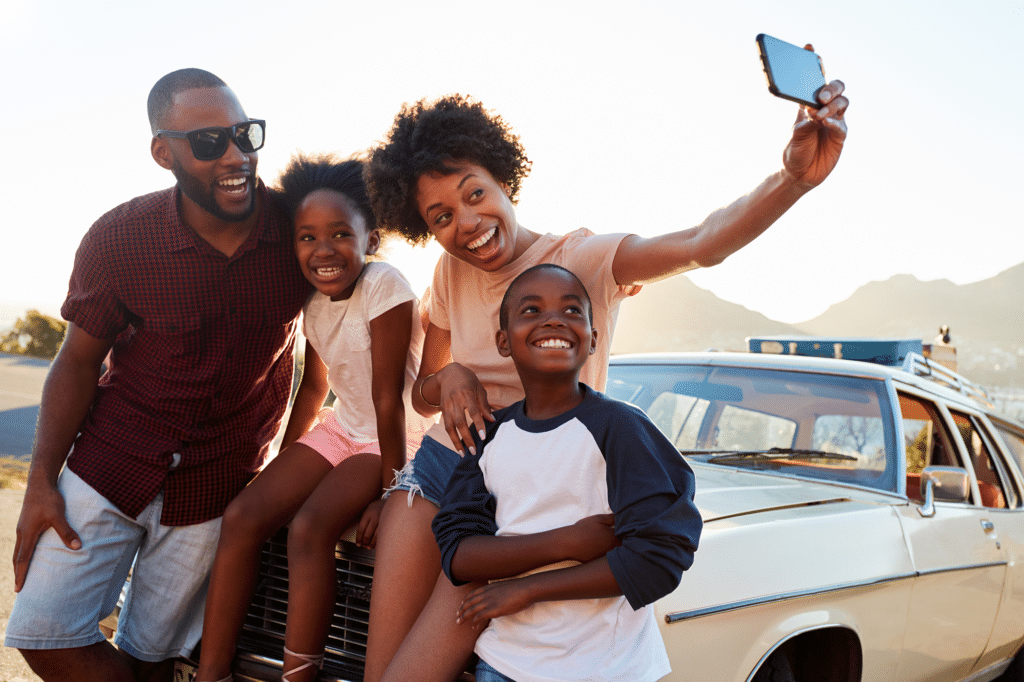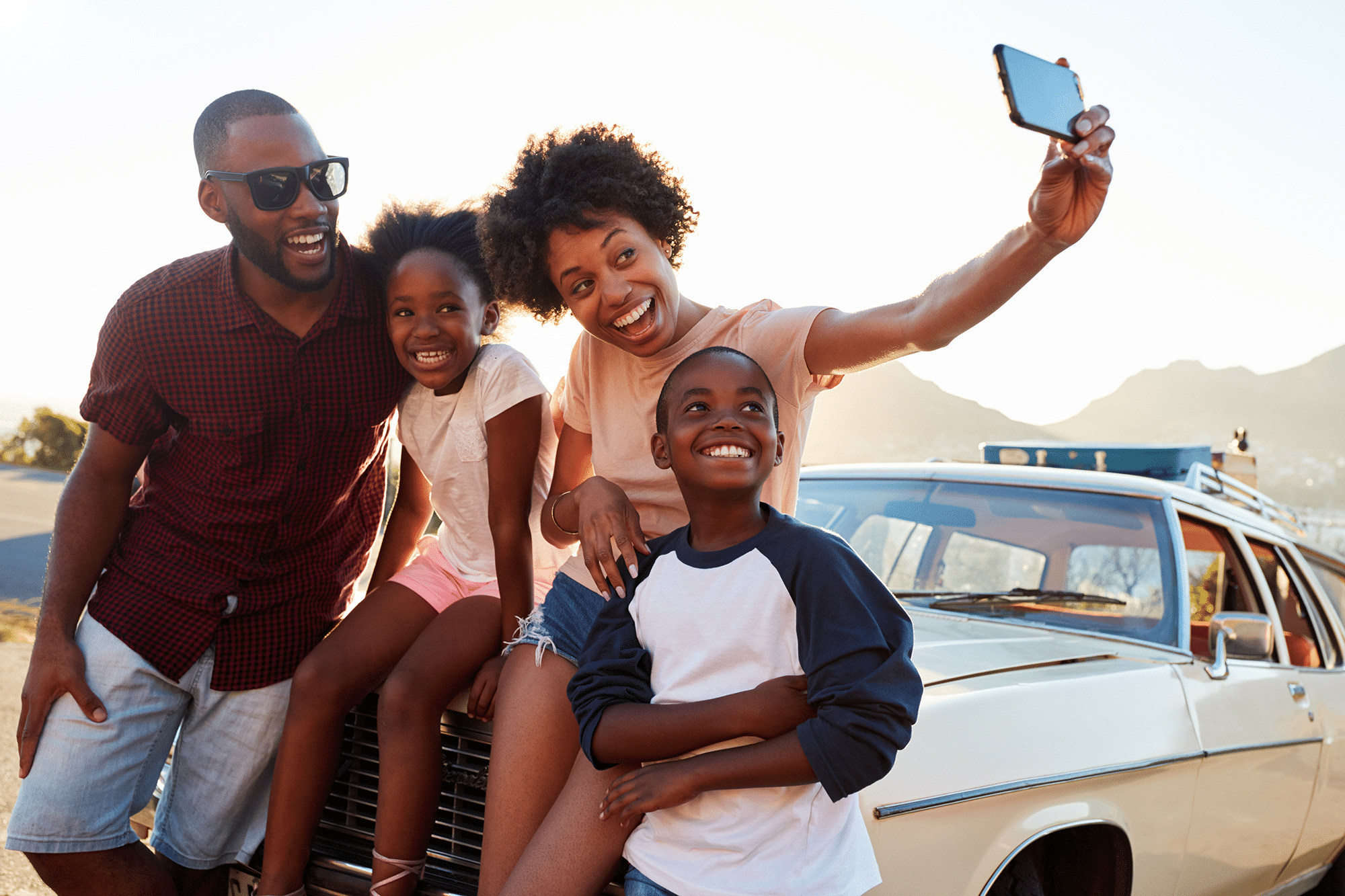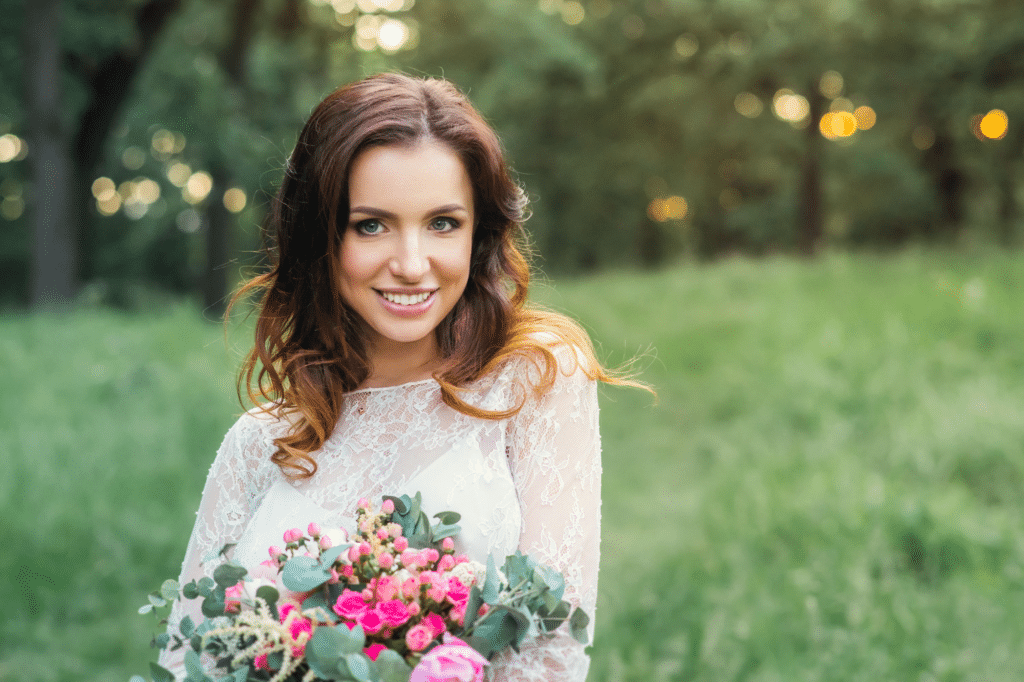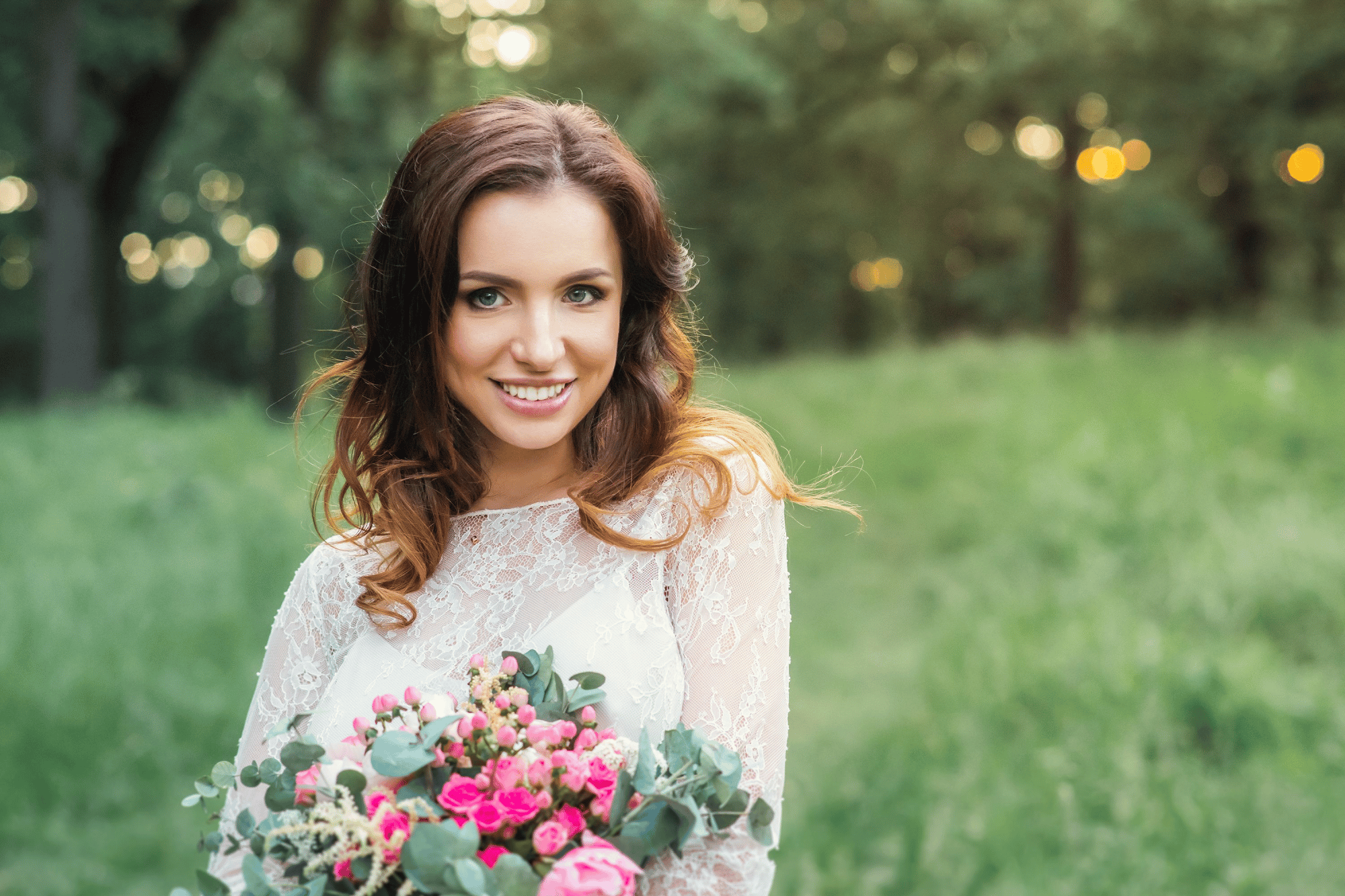 Cosmetic dentistry refers to procedures and services that aim to improve the appearance of your teeth, gums, and bite. These procedures may make changes to the color, shape, and overall appearance of your teeth and smile. Closely related is restorative dentistry, which refers to services that improve and maintain oral health and functionality.  
If you want a more attractive smile, Dr. Stephenson may suggest porcelain veneers in Boise, ID. Made from fine dental porcelain that reflects light similarly to natural tooth enamel. Using veneers for your teeth can mask chips, stains, gaps, and slight misalignments for a gorgeous smile.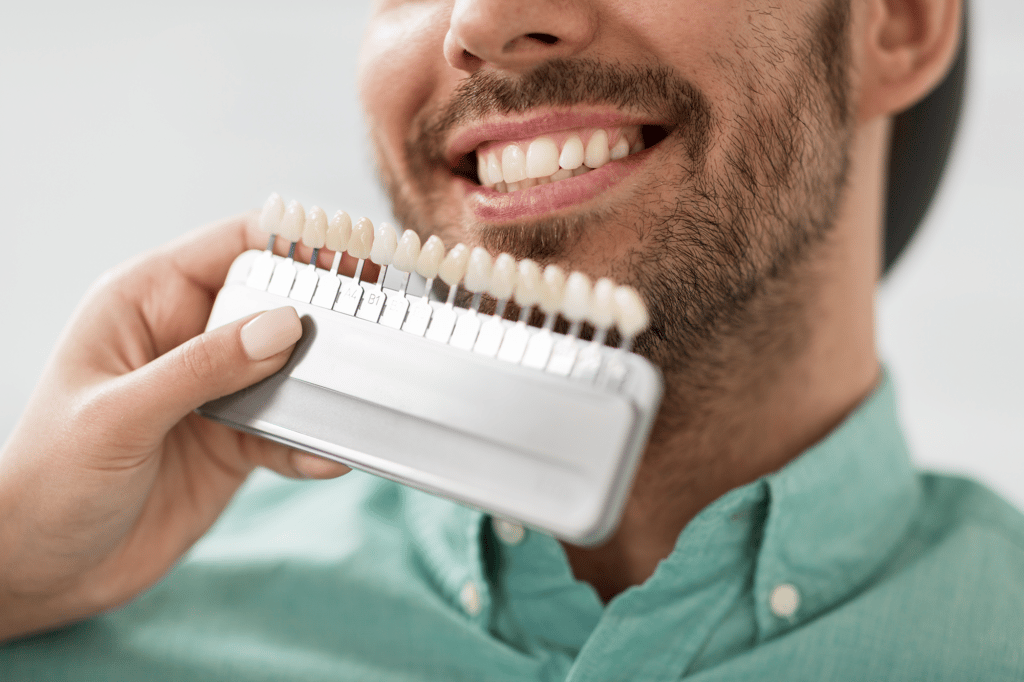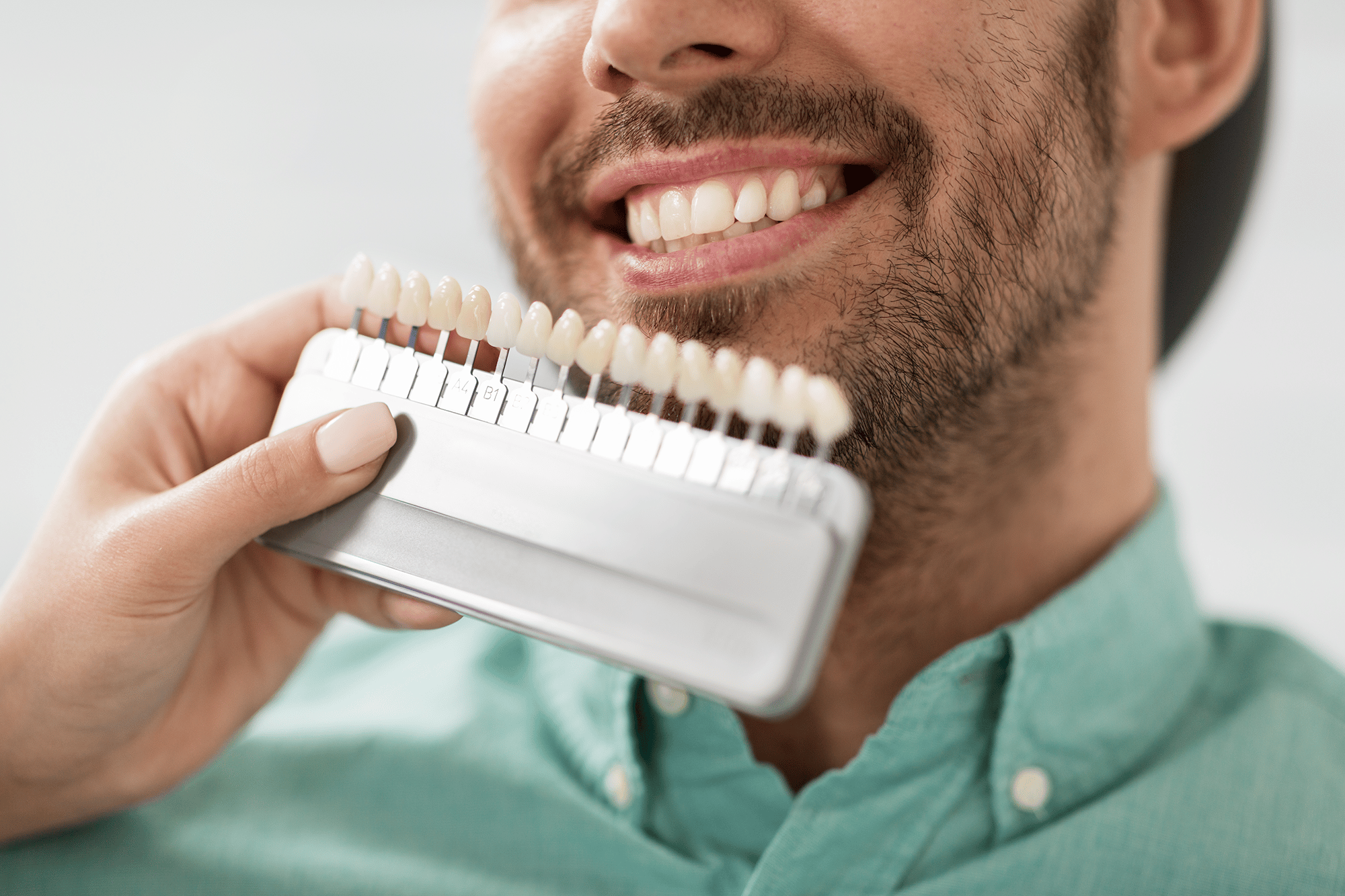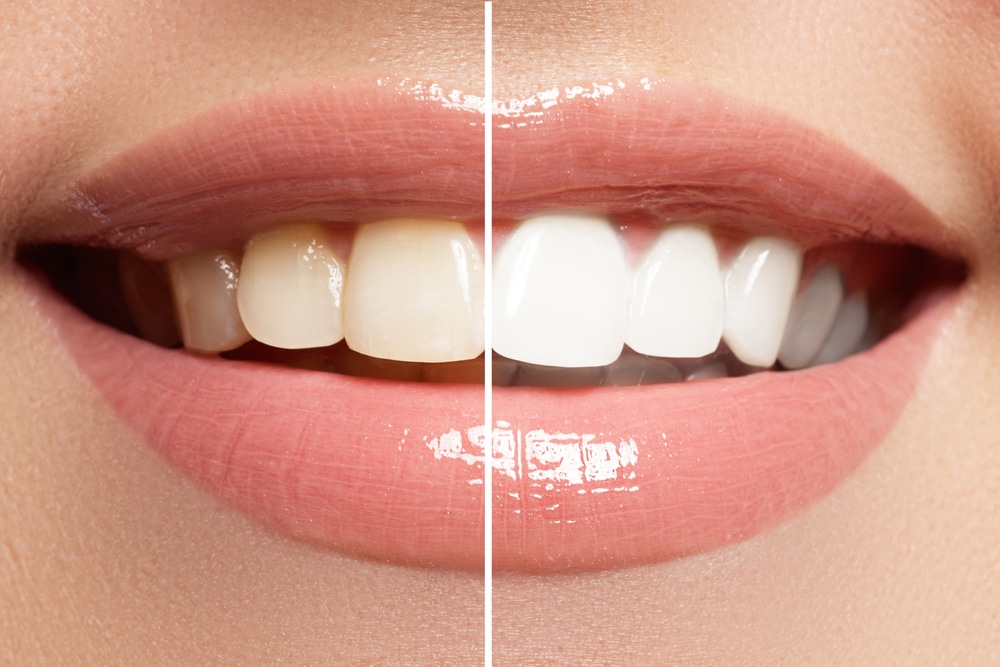 As a Prevention Dental patient, choose from convenient in-office teeth whitening or take-home trays. Both systems work equally well, so in a matter of minutes or days, you can enjoy a brighter smile. Our in-office teeth whitening system give you dramatic results in just one hour! Simply visit our Boise office and we'll apply a light-activated gel to your teeth.
Preventative dentistry is critical when it comes to maintaining proper oral health. It emphasizes the importance of oral hygiene and the daily practices you should consider to avoid expensive dental processes. Preventative dentistry Boise can help you avoid oral health issues such as bad breath, gum infection, sensitivity, cavities, and tooth decay.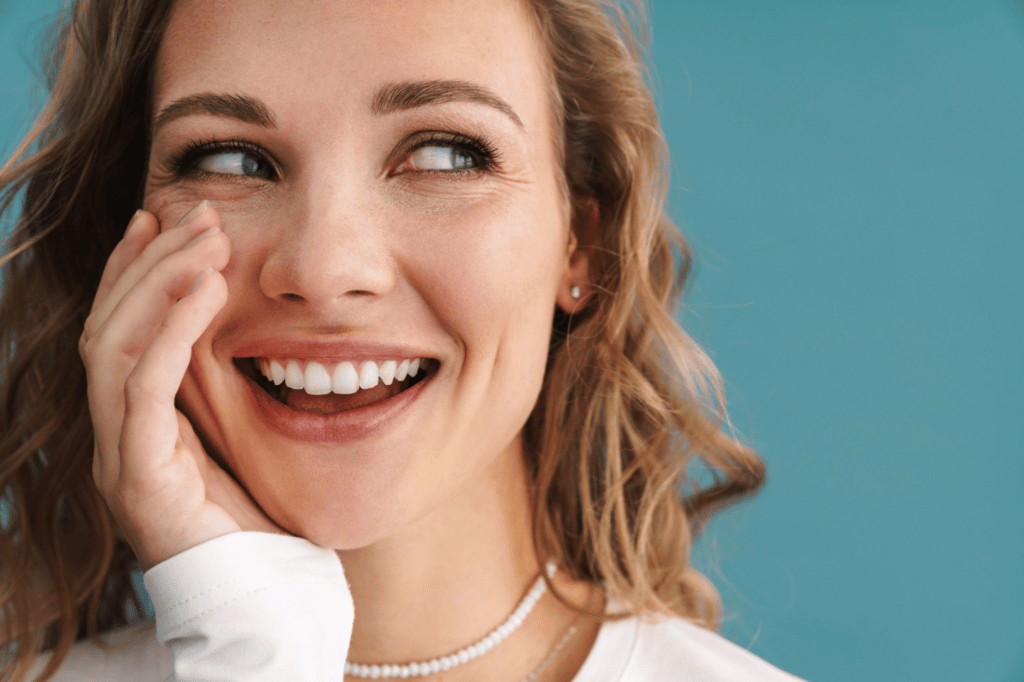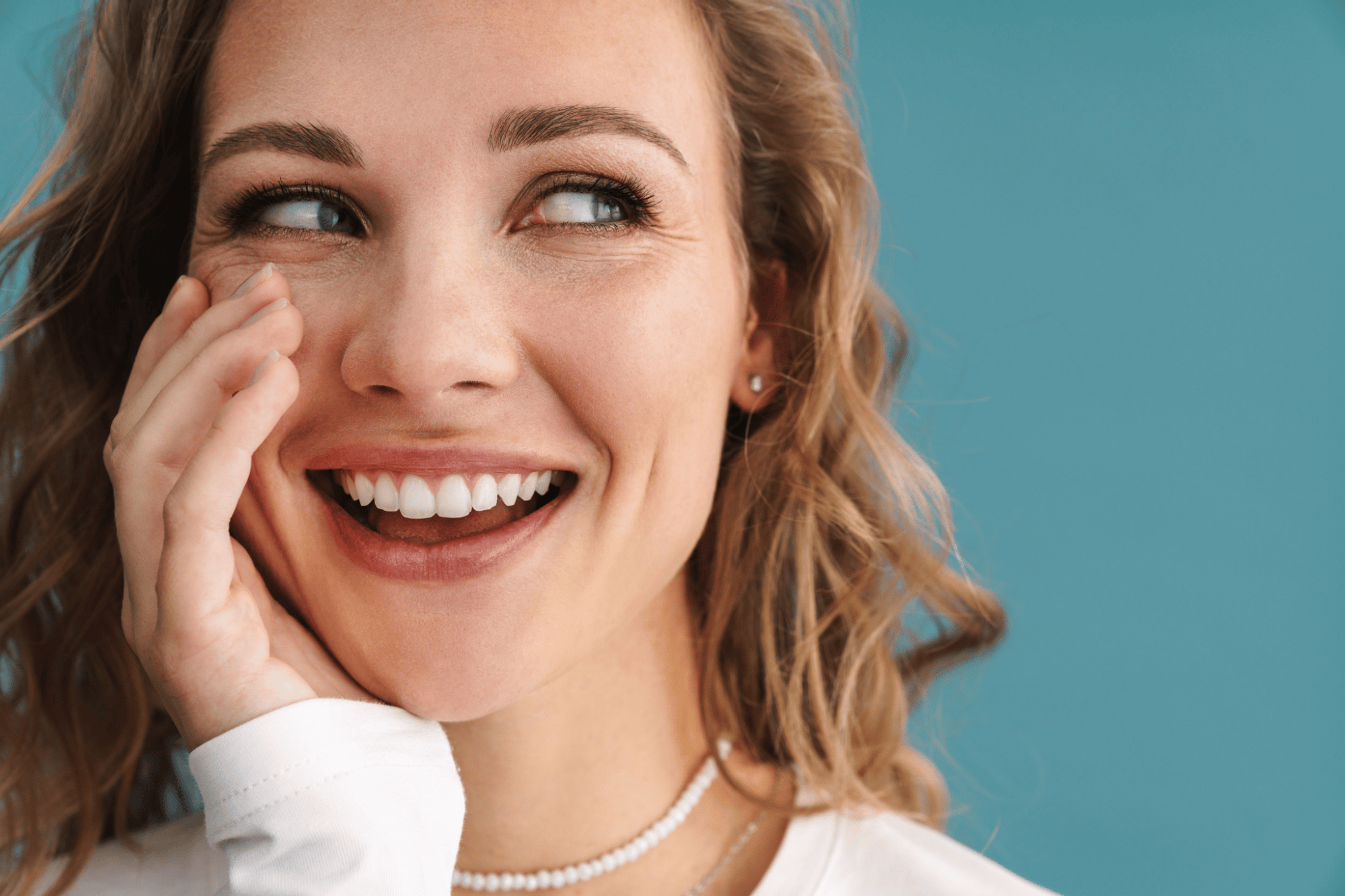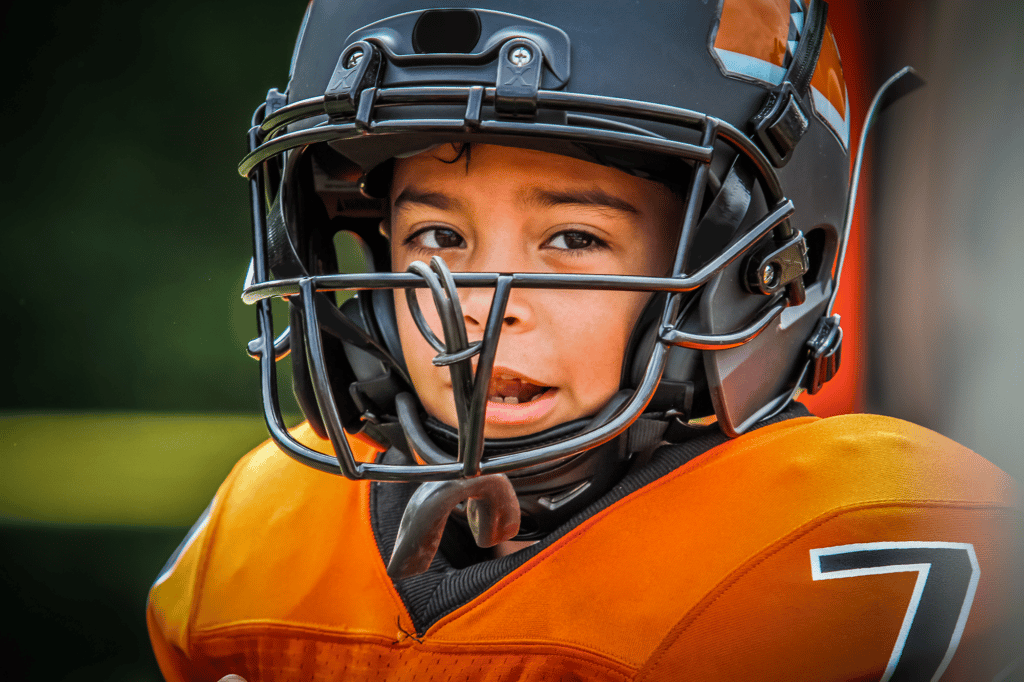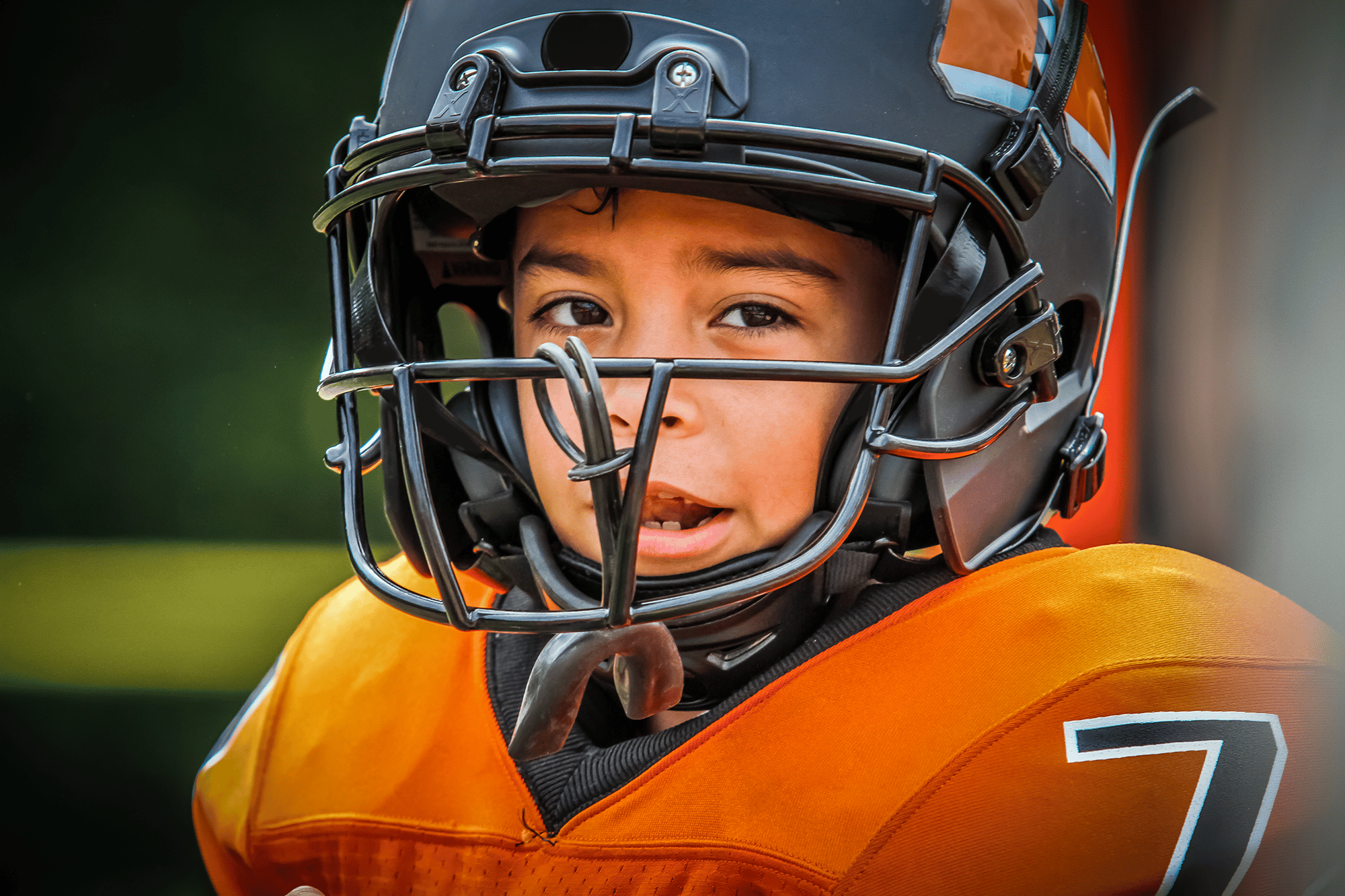 Athletic mouth guards might be one of the most important pieces of equipment that is missing from most sports. A mouth guard doesn't just protect your teeth from being broken, they can help prevent cuts to the lips and cushion the jaw to help prevent head injuries. 
Healthy teeth = healthy body
Unfortunately, studies show that most adults and children have some form of gum disease. Dental Cleanings in Boise can help you have healthy pink gums.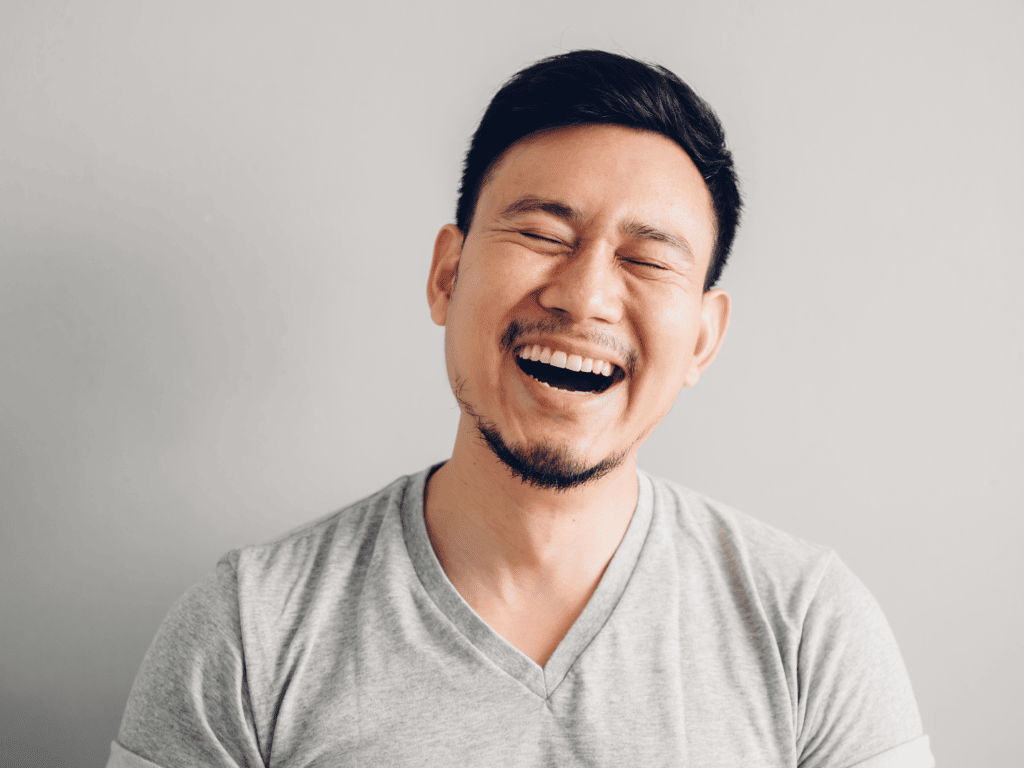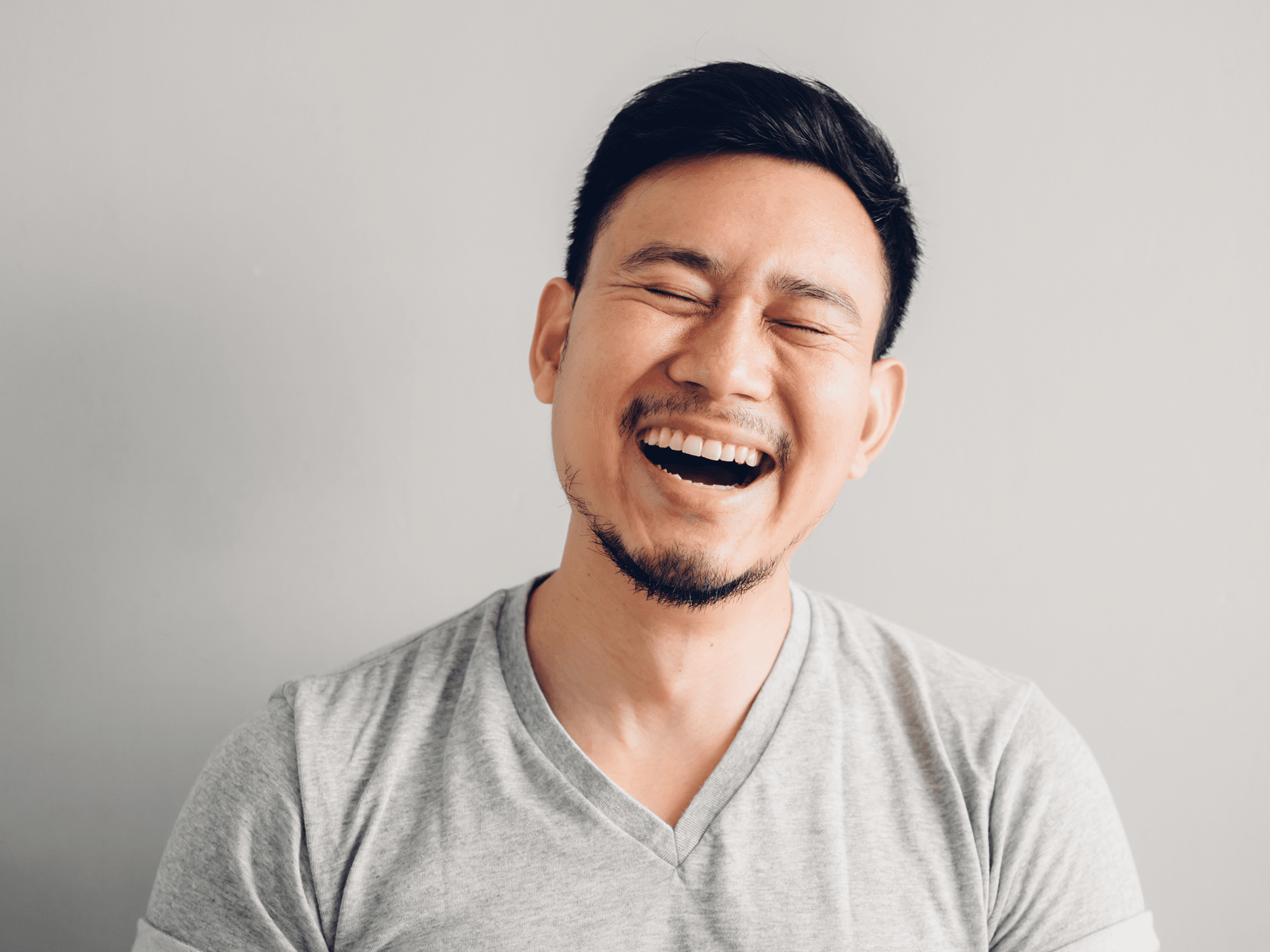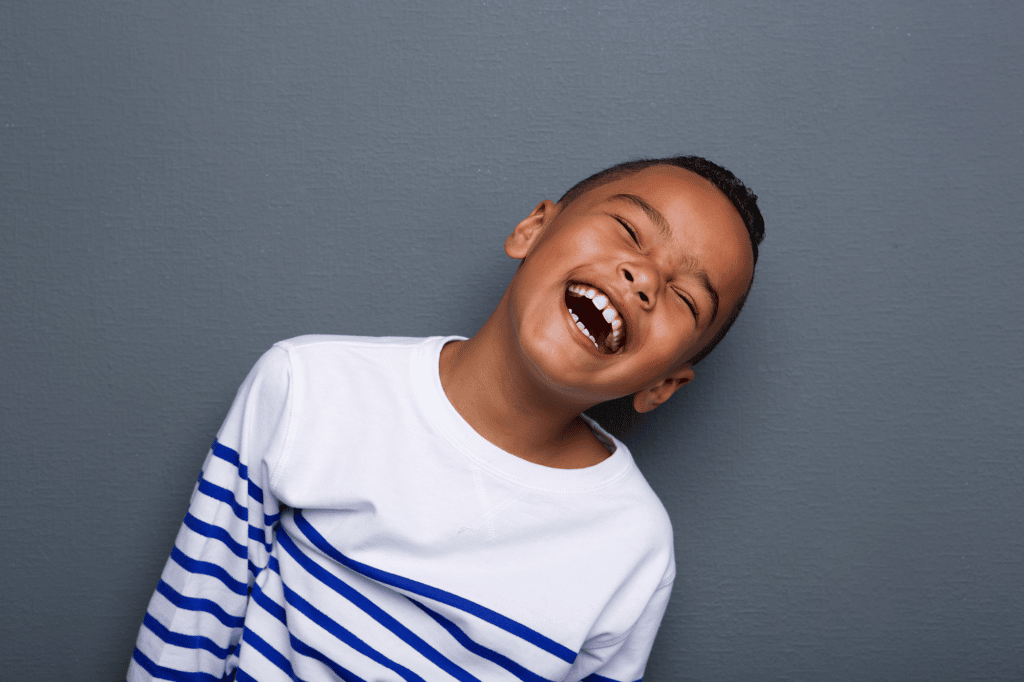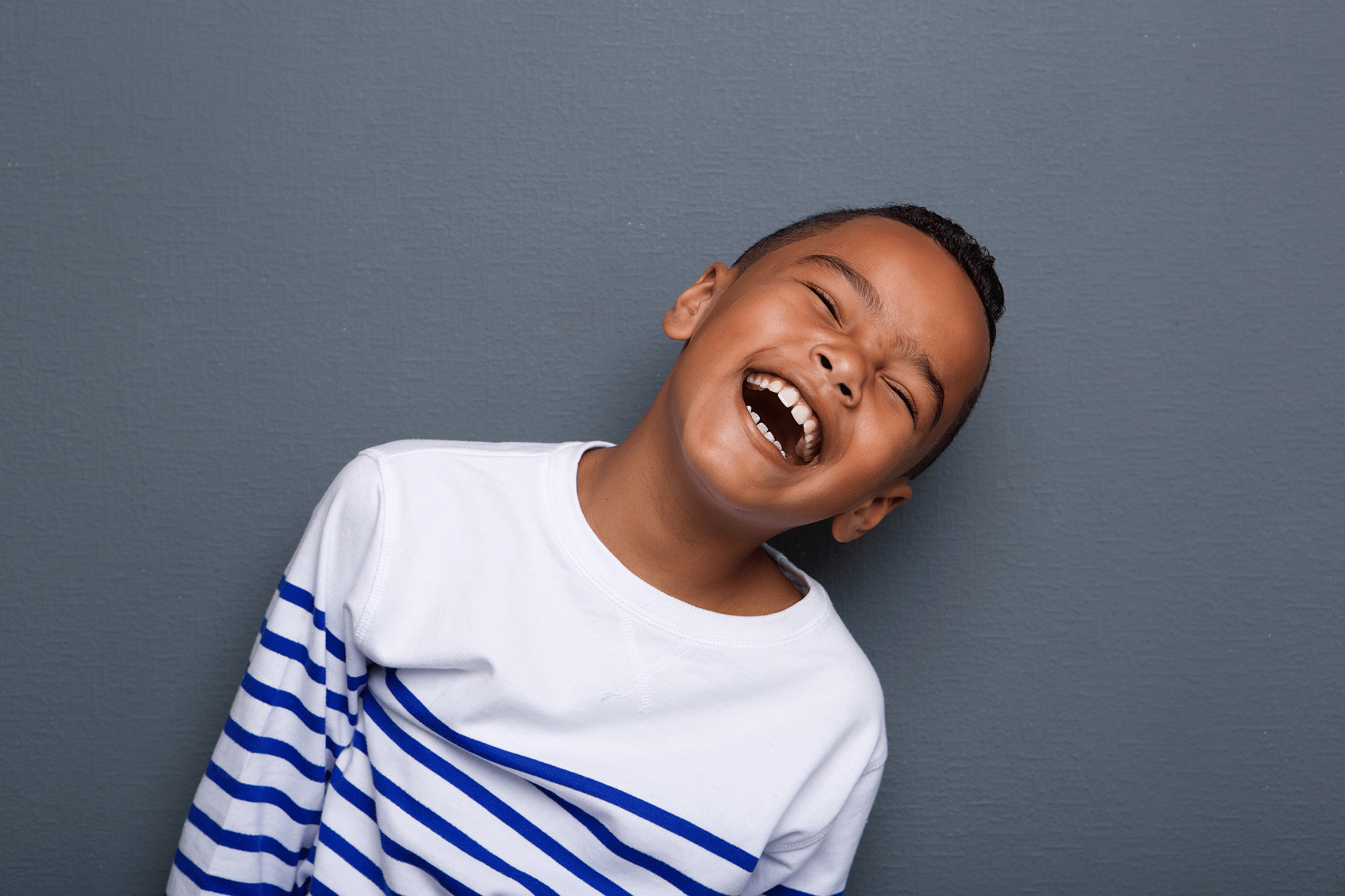 Good oral hygiene is vital for your wellbeing, keeping not only your teeth and gums healthy, but improving your own overall health too. One of the simplest ways to keep your dental hygiene in check is to brush your teeth daily, for at least two minutes, but there are many other things you can do to ensure it is in the best condition possible. 
Prevention Dental provides family dentistry care in Boise for your whole families' needs. We love the variety that being a Boise, Meridian, and Eagle family dentist brings. So be it sealants for your little one, braces for a teenager, or a new denture and implants for grandpa, we have you covered in one place.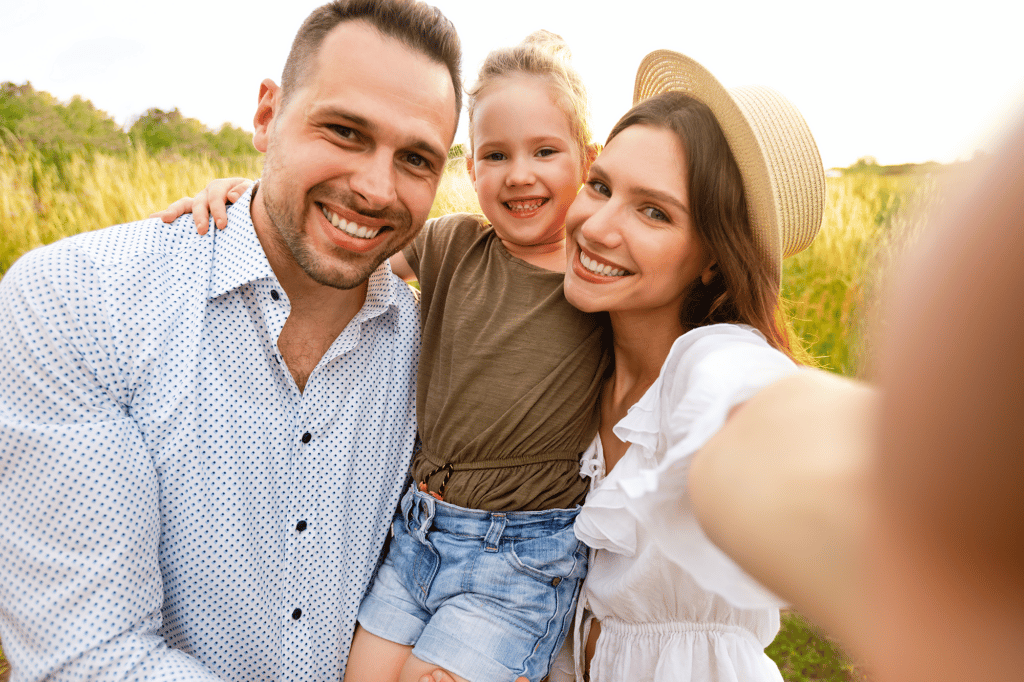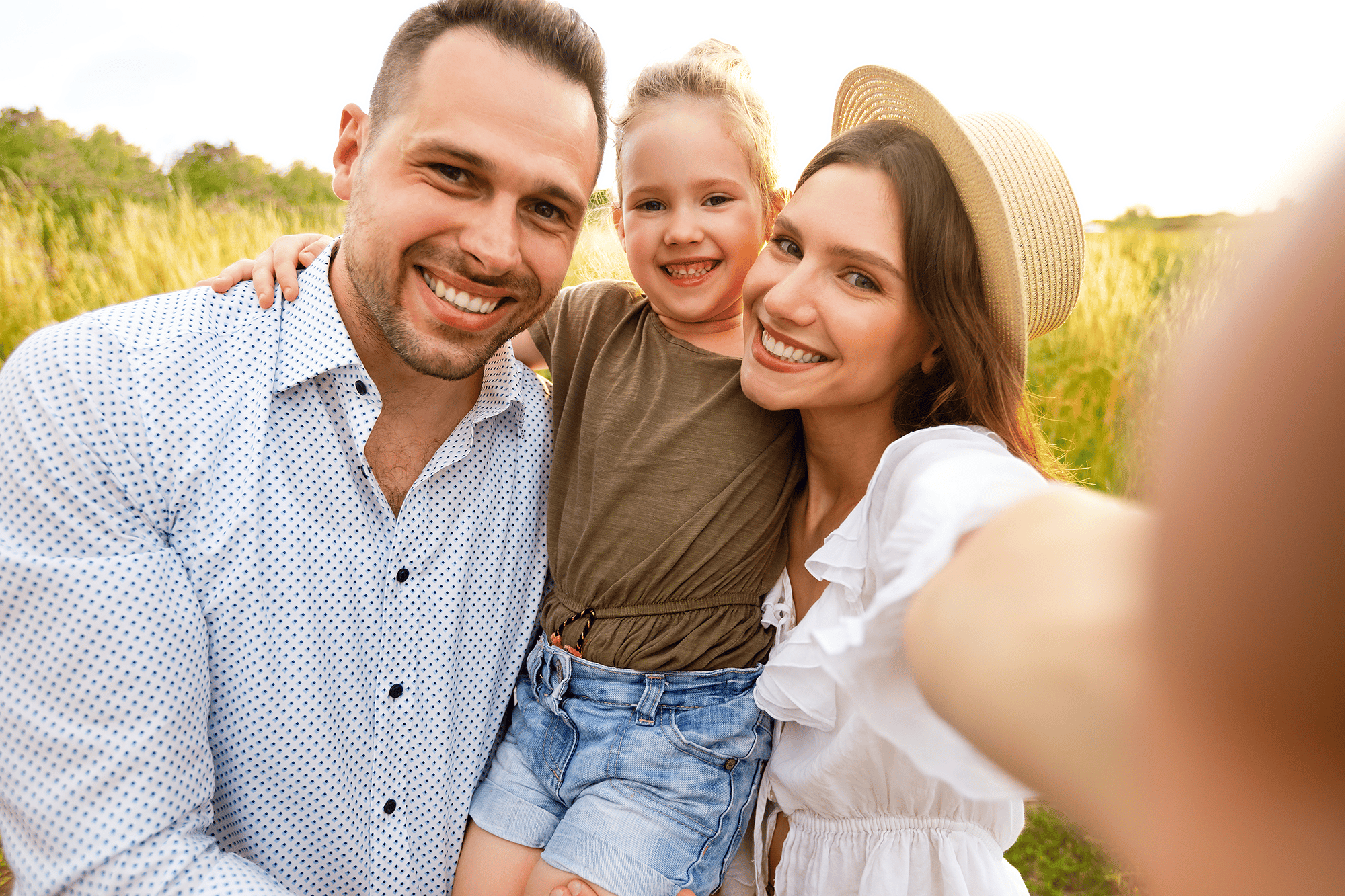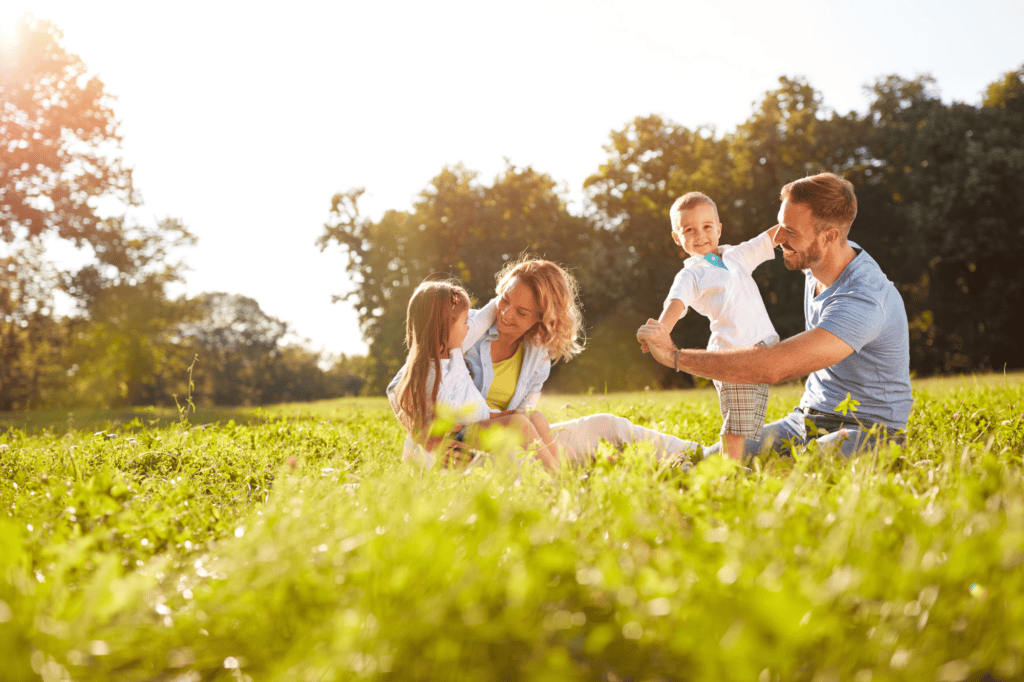 Conscious sedation dentistry allows even the most fearful and anxious patients to have a relaxing and comfortable dental visit. Since they are more comfortable, Dr. Stephenson is able to accomplish the work of several appointments in just one. While the goal of general anesthesia is for the patient to sleep, in dentistry it is much more common to use conscious sedation, where the patient is minimally sedated and comfortable, yet still awake.
Root canal therapy is a remarkable treatment with a very high rate of success, and involves removing the diseased tissue, halting the spread of infection and restoring the healthy portion of the tooth. In fact, root canal therapy is designed to save a problem tooth; before the procedure was developed and gained acceptance, the only alternative for treating a diseased tooth was extraction.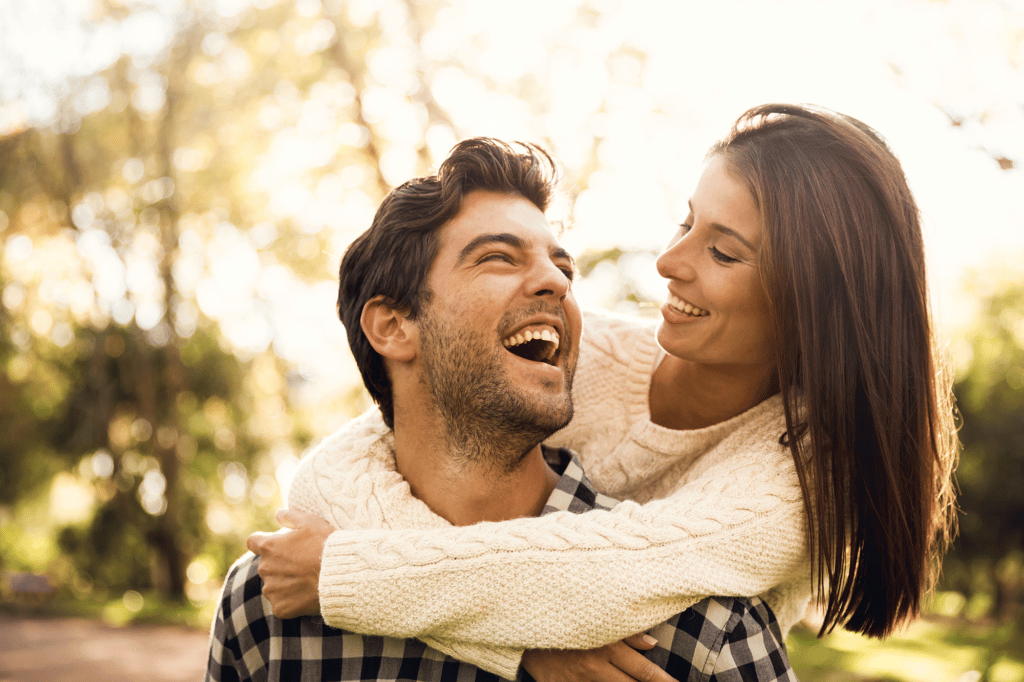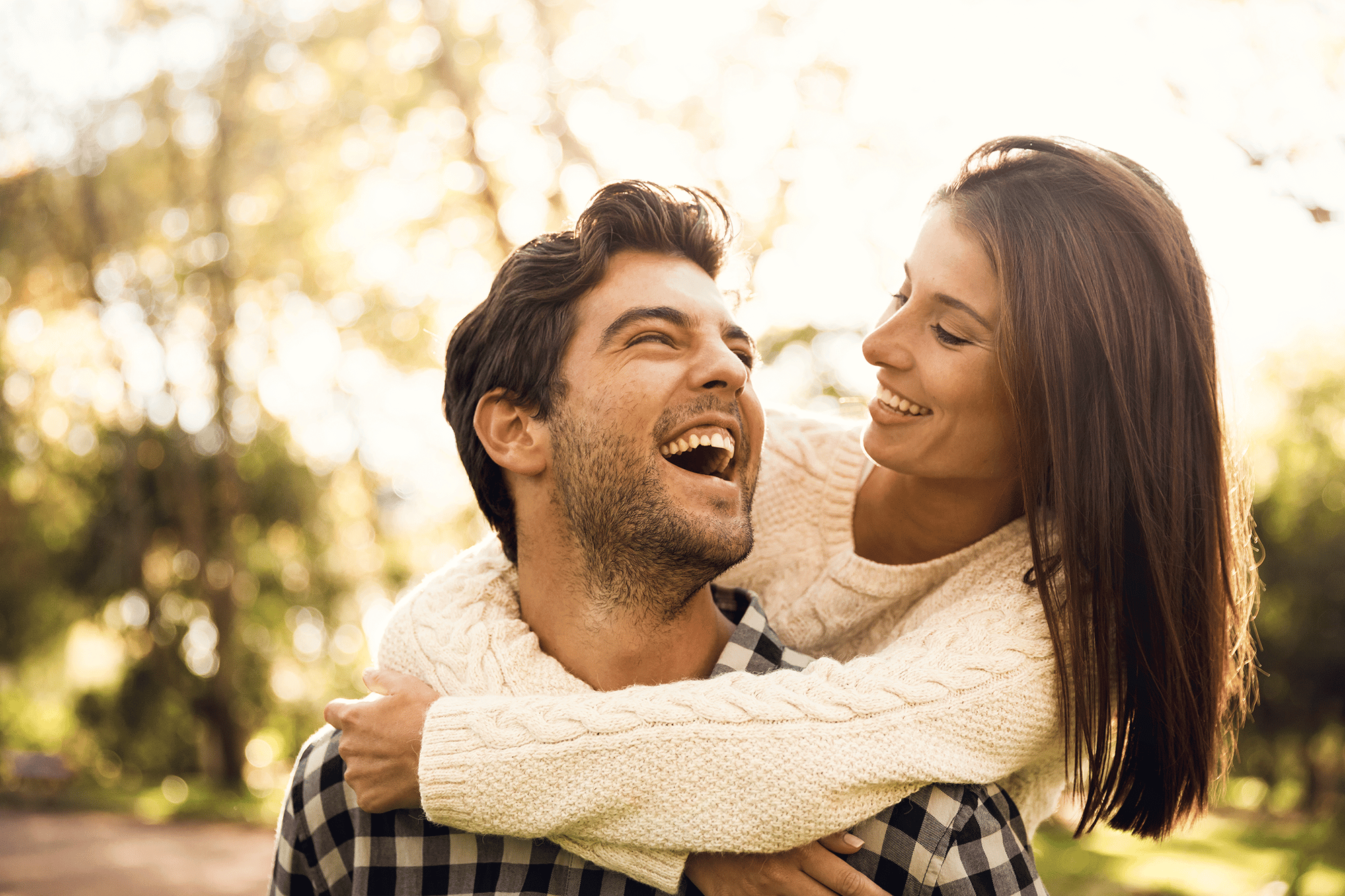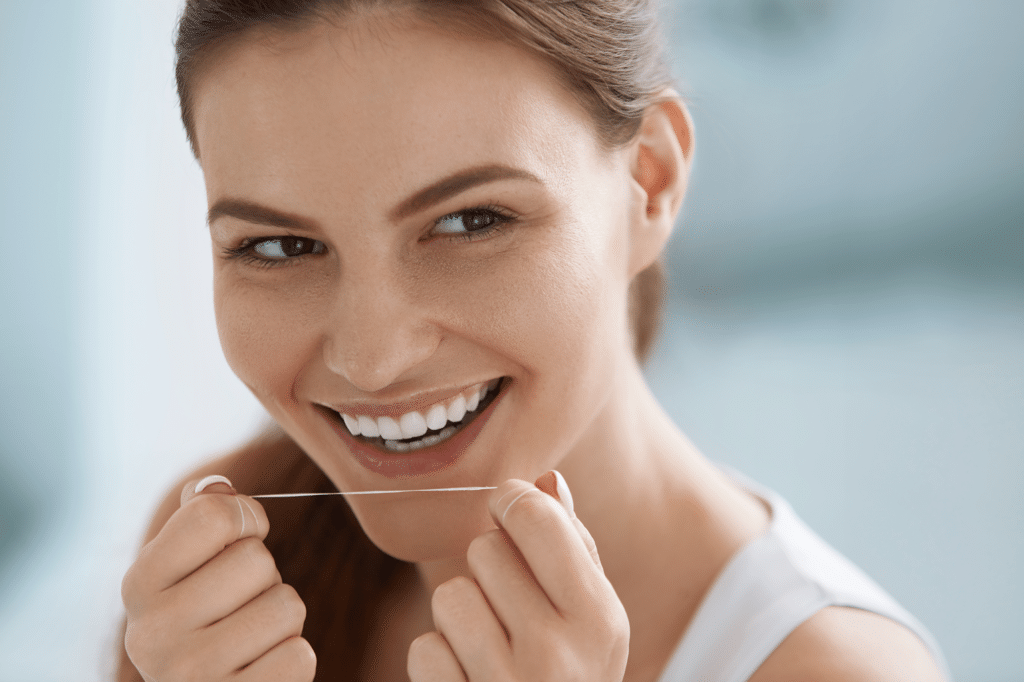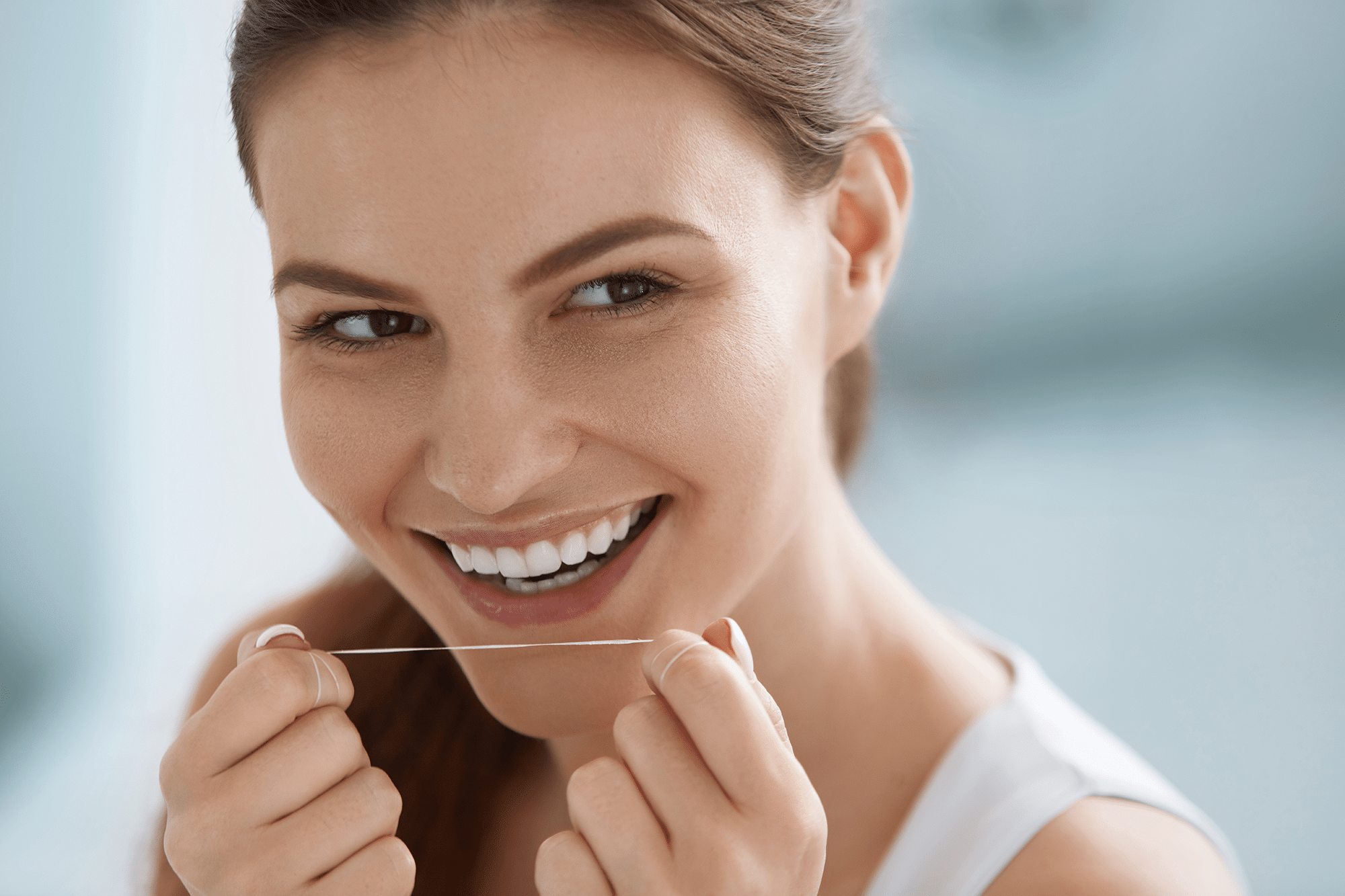 Up to 80 percent of the population unknowingly has some form of gum disease. Characterized by a persistent bacterial infection surrounding one tooth or several teeth, gum disease causes little discomfort and produces few obvious symptoms in the early stages. 
As parents, we know how stressful it can be to bring your child to a dental appointment when they have anxiety or apprehension about their visit. We also know how important it is for your child to receive the recommended level of care in their earliest years to give them the best opportunities for optimal oral health throughout their life. That's why at Prevention Dental in Boise, we go above and beyond to make sure your kids feel comfortable at our pediatric dentistry office.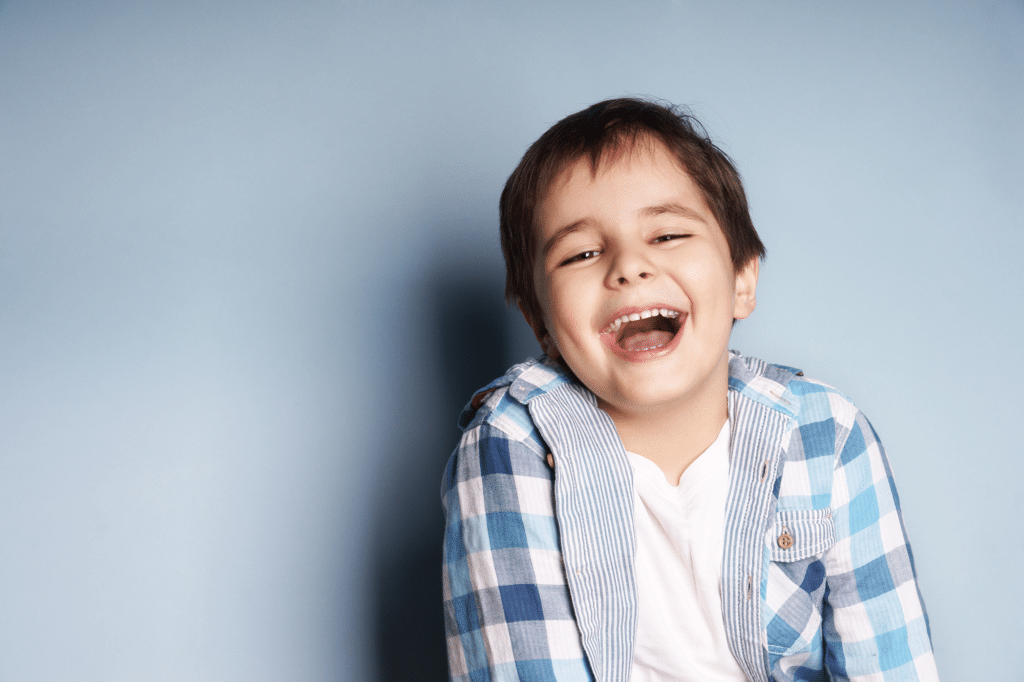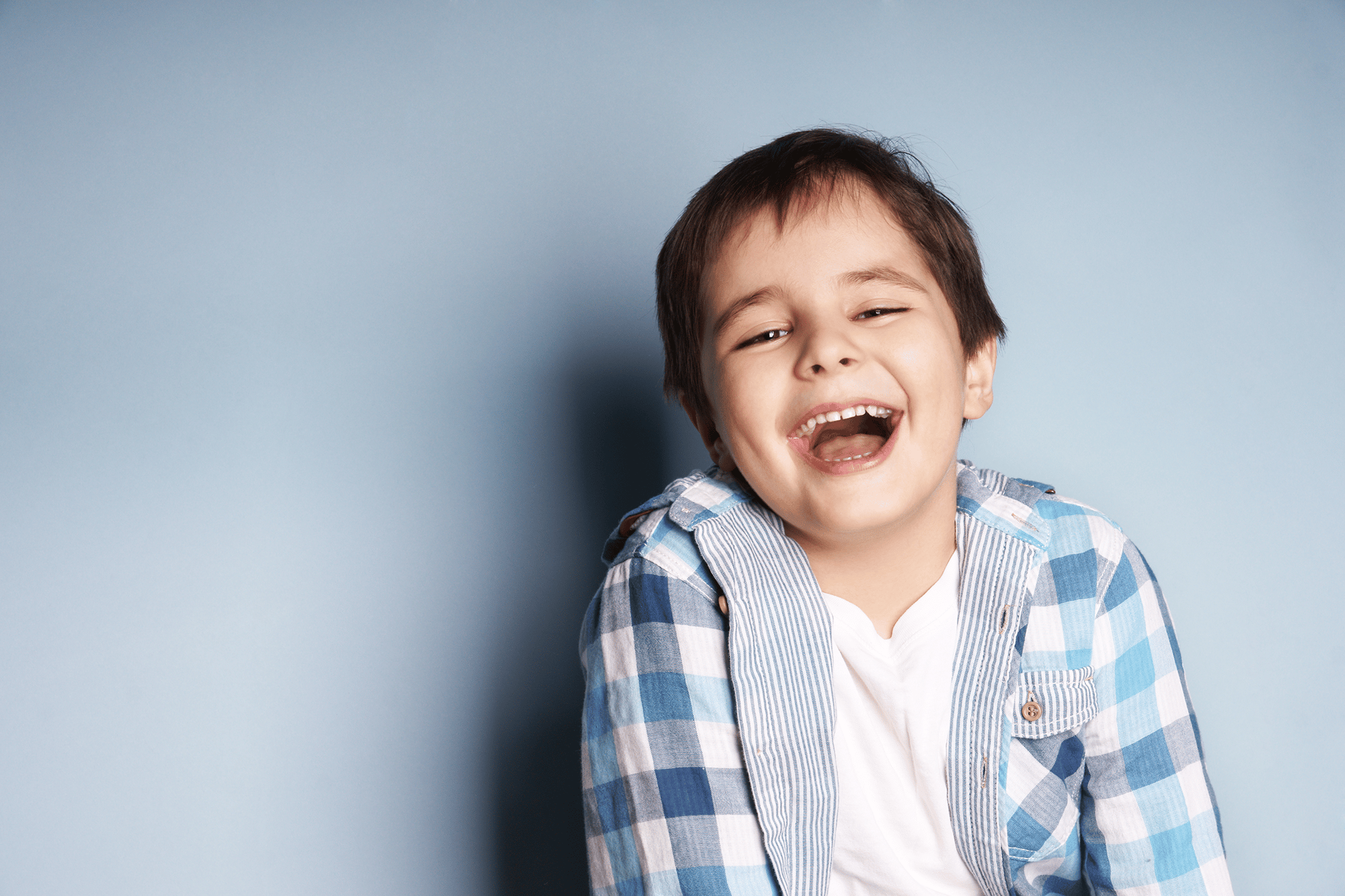 Request an appointment today!