Family Dentistry in Boise, ID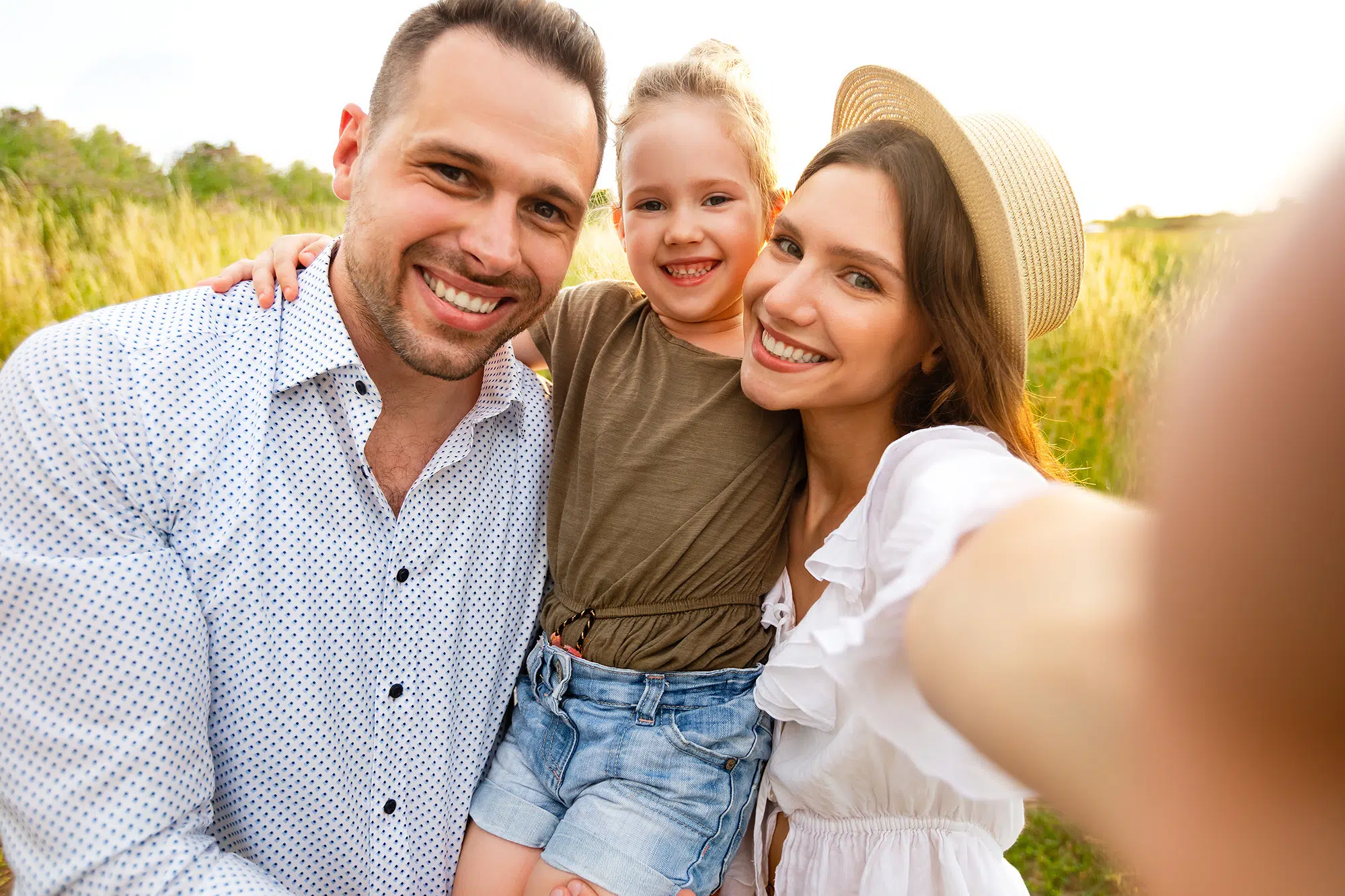 Prevention Dental is a trusted dental practice that provides quality dental care to patients of all ages. Dr. Glen Stephenson and his team of specialists are experienced in providing various services in Boise, from preventative dentistry to family dentistry. We want to help you achieve and maintain optimal oral health.
What Can Family Dentistry in Boise, Idaho, Do for You?
Prevention Dental provides family dentistry care in Boise for your whole family's needs. We love the variety that being a Boise, Meridian, and Eagle family dentist brings. Whether you need sealants for your little one or implants for grandpa, we have you covered in one place.
Pediatric Dentistry Services
We specialize in helping kids gain bright, beautiful teeth for a healthy smile! Our pediatric dentistry services include the following:
Helping kids feel comfortable and giving them some control during a dental procedure. It is incredible how cooperative kids get with our method!—- OK, the TV's on the ceiling help too….

Mom, are you busy? We can see many children at the same time for their cleaning. This cuts down on how long you have to hang out in our lobby.

Treating kids is all about attitude and fun, but when it comes to what parents prefer–nothing can take the place of skill. At Prevention Dental, we have the latest technology and skills to provide a healthy, long-lasting smile. Whether your child needs a crown or just a gentle cleaning, we would love for you to trust us with their smile.

One last thing. Raising kids can be expensive. Preventative dentistry is the most cost-effective way of caring for your child's teeth. We work hard to keep dental costs down, which shows in our prices. If you have any questions about the cost of your care, ask us – we are proud of our great pricing!
Preventive and Periodontal Services
At Prevention Dental, family dentistry is about more than just cleanings. We offer preventive and periodontal services to help you maintain a healthy smile, including:
Cosmetic Dental Services
Our family dentistry in Boise also offers a variety of cosmetic services to improve the appearance of your teeth, including:
Porcelain Veneers – a cosmetic method for hiding imperfections in your teeth, such as chips, discoloration, gaps, and worn edges.
Teeth Whitening – a quick, easy, and affordable way to brighten your smile.

Bonding – a cosmetic treatment that uses a tooth-colored composite resin material to improve the appearance of your teeth.

White Fillings – a dental restoration used to repair decayed or fractured teeth and improve the color of your teeth.
Crowns – used to restore a tooth to its natural shape, size, and function.
You deserve to have a beautiful smile that makes you feel confident whenever you flash it. Let us help you achieve that smile with our wide range of services and treatments. We'll work with you every step of the way to ensure that you're comfortable and happy with your healthy teeth and new look.
We would love to be your family dentist in Boise, ID. Give our office a call to schedule an appointment today.