Cosmetic Dentistry in Boise, ID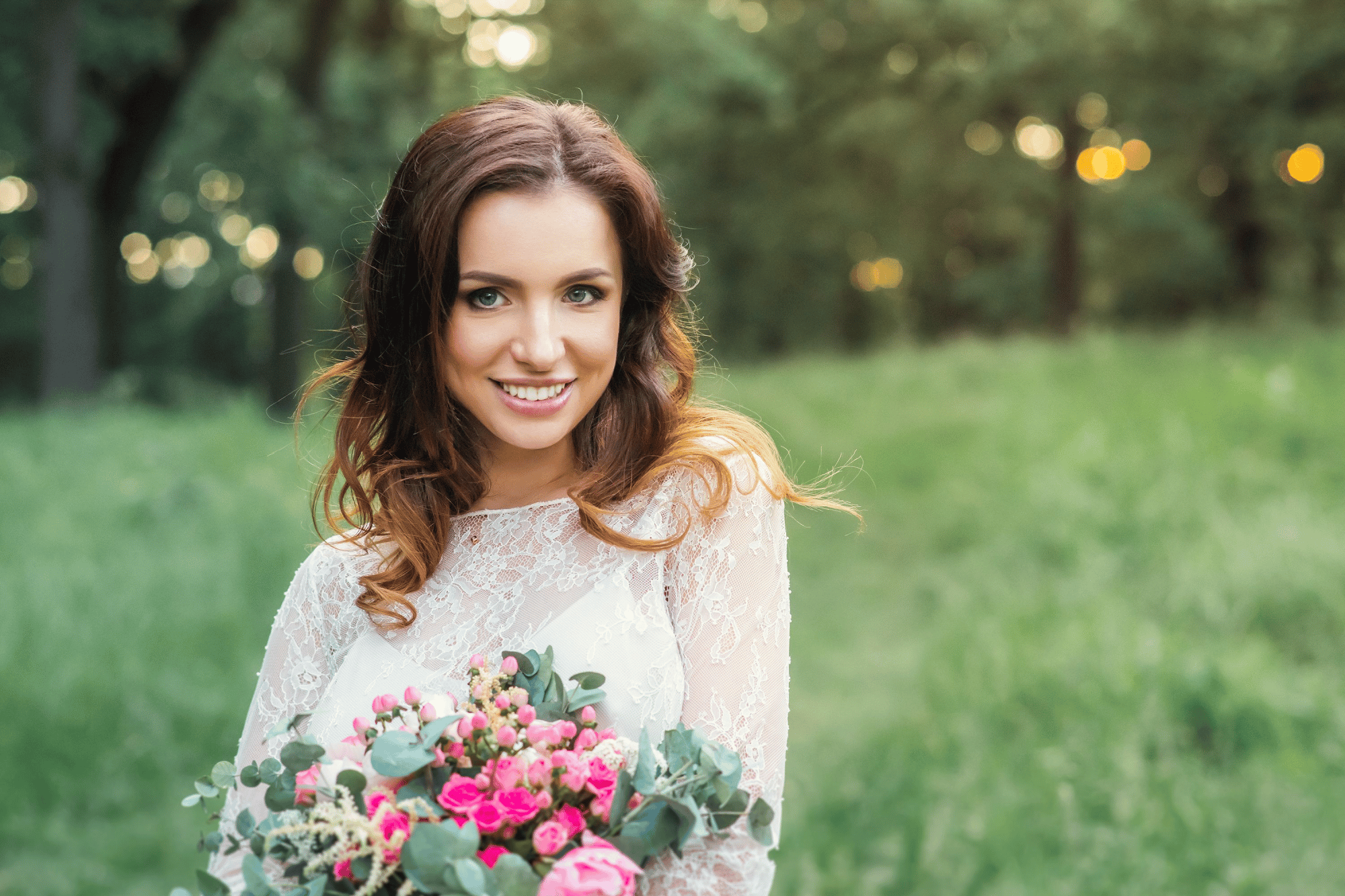 At Prevention Dental, we offer Cosmetic Dentistry in Boise and other many different dental services to meet your oral health needs and goals. Some of our most popular services including restorative dentistry, family dentistry, and emergency dentistry. We also offer cosmetic dentistry for those looking to make aesthetic changes to their smile.
What is Cosmetic Dentistry?
Cosmetic dentistry refers to procedures and services that aim to improve the appearance of your teeth, gums, and bite. These procedures may make changes to the color, shape, and overall appearance of your teeth and smile. Closely related is restorative dentistry, which refers to services that improve and maintain oral health and functionality. Certain procedures, such as crowns, bridges, and implants, can be considered both cosmetic and restorative. 
Top Benefits of Cosmetic Dentistry
The most obvious benefit of cosmetic dentistry is that it improves the appearance of your smile. This can increase your confidence and improve your mental health. In addition to improving the appearance of your teeth, dental veneers and crowns also protect your natural teeth from deteriorating and reduce the risk of being damaged, saving you money and health problems in the long run. 
Popular Cosmetic Dentistry Procedures
Cosmetic Dentist in Boise Idaho
If you're looking for a dentist in Boise, Idaho that offers cosmetic dentistry services, Prevention Dental's Dr. Stephenson is the right dentist for you. Dr. Stephenson will provide you with all the information you need to decide which cosmetic procedure can help you meet your smile goals. Contact us today with any questions you may have and our staff will be happy to help.