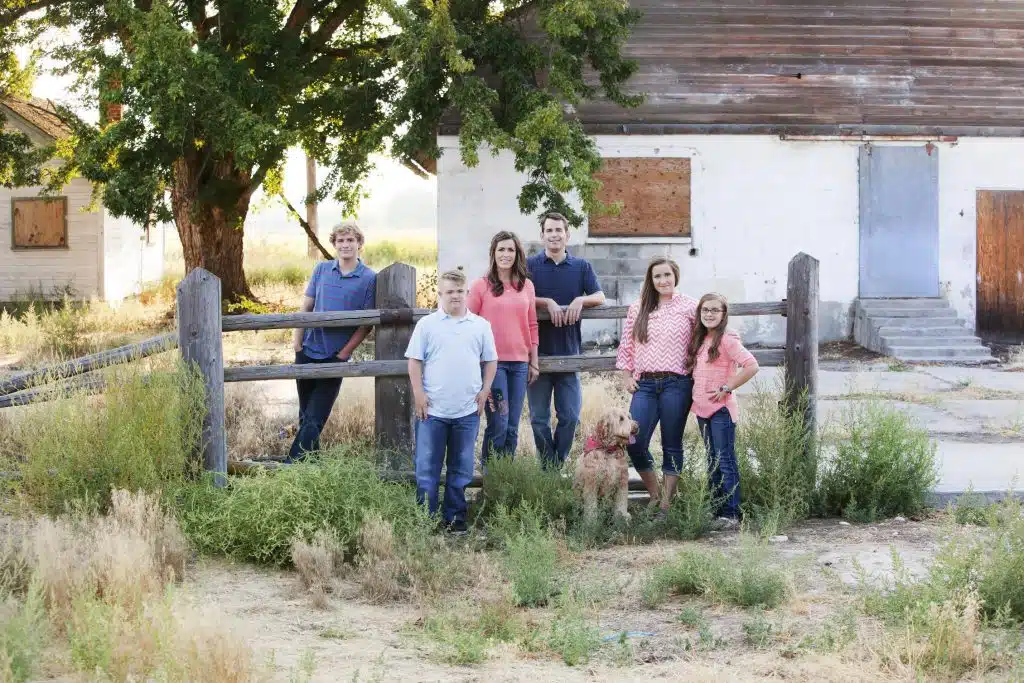 Growing up in southern Idaho, Dr. Glen Stephenson remembers that he always wanted to be a dentist. After graduating from high school, Dr. Stephenson began his education at Brigham Young University.
In 1994, Dr. Stephenson was accepted into the dental program at the Oregon Health Sciences University where he was trained by some of the most well known dental educators available. He graduated in 1998 earning clinical and academic honors.
It was in Boise that Dr. Glen Stephenson opened his dental practice, Prevention Dental, focusing on family dentistry. He loves dentistry and particularly enjoys the day-to-day interaction he has with his patients. Currently, Prevention Dental serves patients from Boise, Meridian, Eagle, and surrounding areas.
Dr. Stephenson is a member of the American Dental Association, the Southwest Idaho Dental Association, the Academy of General Dentistry and the Dental Organization for Sedation Dentistry as well as the American Board of Family Dentists.
Glen and his wife, Angie, are the proud parents of four wonderful children. They particularly enjoy boating and skiing or just about anything outdoors. Dr. Stephenson relaxes by playing and listening to music, reading and gardening.